DIRECTV NOW will offer over a hundred channels, including live and on-demand programming from leading networks, starting at $35 a month, with further add-on options. It will be available nationwide across a wide range of devices, with attractive incentives for customers to sign up. DIRECTV NOW promises 'TV beyond your wildest streams' although it will be limited to two simultaneous streams per account. So what are the prospects for the online service?

AT&T, which acquired DIRECTV in 2015, and has announced a planned acquisition of Time Warner, is launching the online television service with a starting price $35 a month for over a hundred channels, without an annual contract or credit checks.
It is an aggressive price point compared to most multichannel television packages, although it is pitched higher than the entry-level price of the cheapest Sling TV package, and considerably more than standalone online video services like Netflix.
The DIRECTV NOW service will support the fourth generation Apple TV box, Amazon Fire TV box, Google Cast platforms, web browsers and Apple and Android smartphones and tablets. Support for Roku devices will follow.
Those that sign up for three months at launch will be offered a free Apple TV, while others signing up for a month will receive an Amazon Fire TV Stick.
DIRECTV NOW will be limited to two streams per account, limiting its value as a substitute for traditional multichannel television in homes with multiple screens.
Initially there will be no network recording capability, although this is promised for the future.
In addition, there will be a free DIRECTV Preview service, providing a showcase of selected programming, and a DIRECTV Mobile offer that will be available as a smartphone app and accessible through any wireless provider.
The services will be supported by Quickplay Media, which provides the AT&T U-verse TV Everywhere offering. AT&T completed the acquisition of Quickplay at the end of June 2016.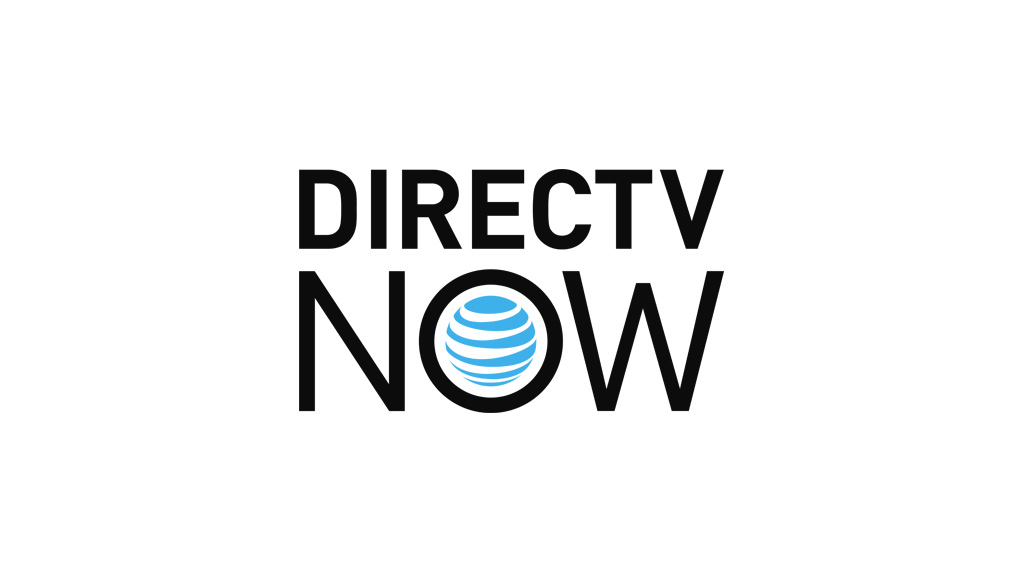 The initial pricing strategy looks like a loss leader for AT&T, in a bid to become a significant online television player. Expect a higher price point for premium packages after an initial promotional period.
There is some risk of cannibalising the current DIRECTV and U-verse subscriber base, which have 25.30 million television customers between them. AT&T has lost 1.34 million U-verse television subscribers in the last 12 months, as it has promoted its DIRECTV acquisition, which has correspondingly gained 1.21 million customers.
Rather than undermining its satellite proposition, AT&T seems more interested in appealing to those that do not have pay television and dissatisfied subscribers of competing services.
The real money to be made is from fixed and mobile broadband. With more than 40 million consumer phone customers, AT&T received over $7 billion in consumer wireless service revenue in the United States alone in the third quarter of 2016.
There are approaching 120 million television homes in the United States and around 15% of them do not have pay-television.
So far, people have not exactly flocked to online television as an alternative to traditional satellite, cable and telco services, despite a lot of chatter about so-called cord cutting.
The top 10 services in the United States as reported in the informitv Multiscreen Index still have 88.89 million television subscribers between them, or around three quarters of television homes. That number is down by 358,000 year on year, which represents just 0.4% of their combined base.
DISH Network does not break out its subscriber numbers for Sling TV from its overall 13.64 million television subscribers, down 366,000 over twelve months. Most analysts estimate the number of Sling TV subscribers to be under a million.
HBO Now, Showtime and Starz may each have around a million subscribers, with a similar number for CBS All Access.
No single service so far approaches the adoption of Netflix, with 46.48 million paid subscribers in the United States, up by 4.41 million in 12 months.
Many may see DIRECTV NOW as a further unbundling of the traditional television package. Traditional media players may see it as a way of attracting younger customers and keeping them within the pay-television ecosystem.
The majority of American homes will probably continue to pay for television, one way or another, much as they have done for decades. DIRECTV NOW will simply offer a more flexible option, for those that do not want to or are unable to commit to a satellite dish or a cable contract.