The acquisition of Time Warner would make AT&T a major media player. The prospect brings back memories of the AOL-Time Warner mega-merger that characterised the dot-com boom at the dawn of the new millennium. Even assuming it receives regulatory approval, the cultural challenge in bringing together these telecommunications and media giants is not to be underestimated.

The deal values Time Warner at over $85 billion, or over $108 billion including debt, which would be covered through a combination of AT&T stock and cash, including up to $40 billion in new debt.
AT&T acquired DIRECTV in 2015 in a deal worth $48.5 billion, or $67.1 billion including assumed debt. That immediately made AT&T the largest pay television provider not only in the United States but across the world. AT&T tops the group table in the informitv Multiscreen Index with 37.77 million subscribers. AT&T U-verse has lost video customers recently, while DIRECTV has been gaining them at around the same rate, as a result of cross promotions.
The company is planning to launch DIRECT Now, an online video service that will stream around a hundred channels to televisions and mobile devices without the need for a satellite dish, cable box or annual contract.
AT&T has about 130 million mobile subscribers in the United States, second in market share to Verizon with about 140 million.
Video makes up the majority of data delivered over mobile networks, but according to Nielsen, American adults spend an average of just 24 minutes a week watching video on a smartphone, rising to 52 minutes a week for those aged 18-24.
Acquiring Time Warner would further bulk up the business on the basis of combining distribution and content.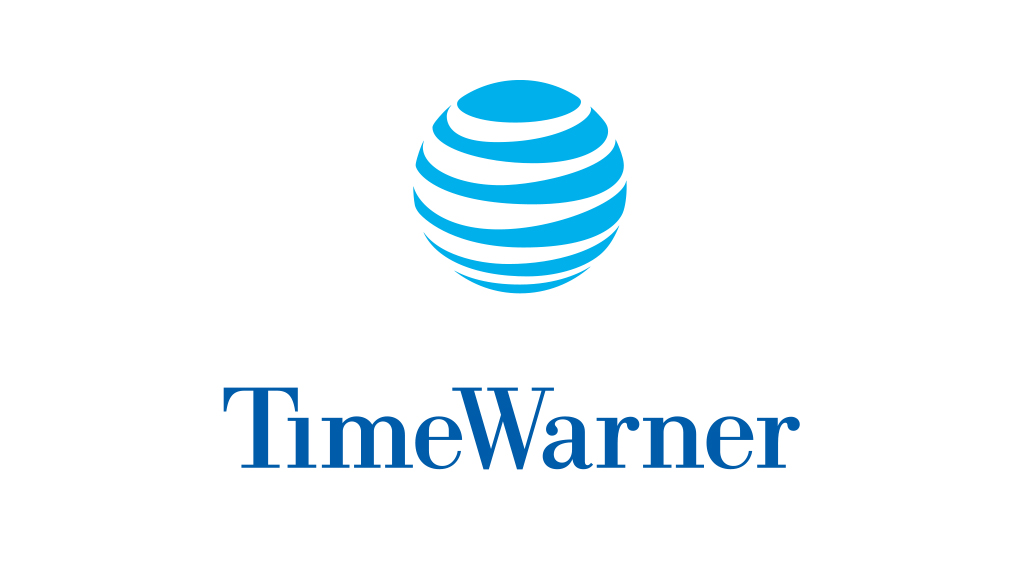 It was that business logic that led to the previous merger of AOL and Time Warner in what has since been seen as the worst deal of all time. As the dot-com boom bubble burst, the company wrote off billions in goodwill and the share price collapsed.
Time Warner subsequently spun out AOL, which was later acquired by Verizon. The Time Warner Cable division is now part of Charter Communications.
Time Warner has long been a takeover target. Its media empire includes cable properties like HBO, CNN, TNT, TBS and Cartoon Network, and the Warner Bros film and television studio, as well as a 10% stake in Hulu.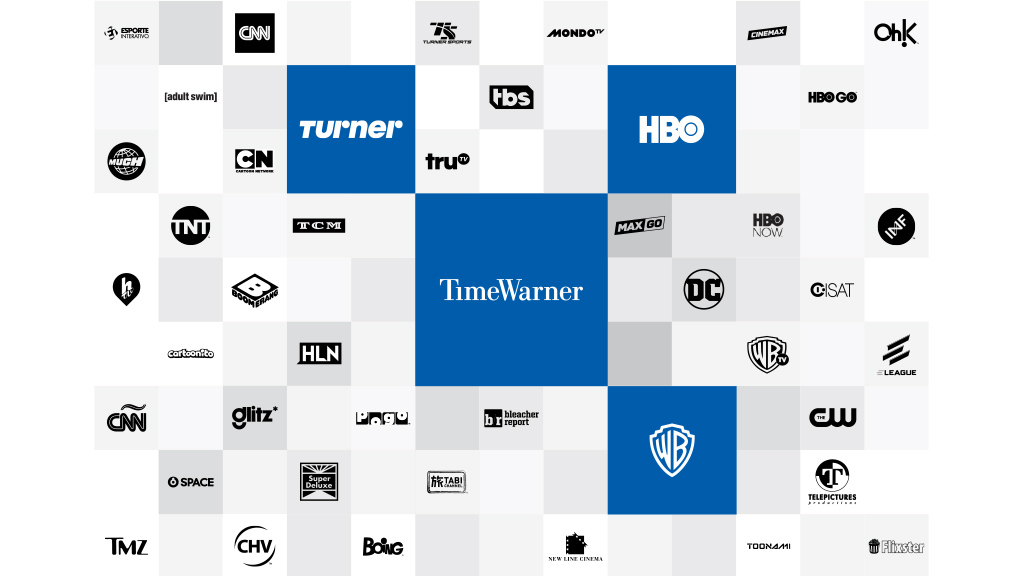 The presumed rationale is that AT&T has the ability to deliver to any screen, across satellite and fixed or mobile broadband networks, while Time Warner has premium programming. It seems unlikely that AT&T will be able to offer Time Warner programming on an exclusive basis, although it may be able to package it more creatively. The net value for Time Warner is even less clear.
For AT&T the real value may be more about being able to face off Comcast, which owns NBCUniversal, in any negotiations over programming.
It is all part of a corporate game of thrones to control the converging media, entertainment and telecommunications markets.
AT&T has a market capitalistion of around $226 billion, while Time Warner is valued at $72 billion. A combined company could have debts of up to $200 billion on its balance sheet, with around $175 billion in annual revenue.
An acquisition of Time Warner by AT&T would be the most ambitious merger of distribution and content since the acquisition of NBCUniversal by Comcast. Such a deal would be subject to rigorous regulatory approval.
In any case, further merger and acquisition activity could follow and further reshape the media landscape.