Sky added 106,000 customers in the third quarter of 2016, gaining in all its markets but at lower rate than the previous year. Sky attributed the lower growth over the summer partly to the Rio Olympics, for which it did not have rights. There was no numbers given for Sky Q, the premium service, which offers access to Ultra HD programming. Sky Q will now be offered as standard for new customers. Speculation persists that 21st Century Fox will seek to gain full control of the company.

Sky gained 35,000 customers in the United Kingdom and Ireland. However, that was the lowest quarterly increase for at least three years. That gives Sky 12.48 million customers in the United Kingdom and Ireland, although that includes total retail customers, including those taking only broadband and NOW TV customers, as well as satellite television subscribers. The company is also about to launch a Sky Mobile service.
In Germany and Austria Sky added 49,000 customers. That was also the lowest growth since 2013. Sky Deutschland now has 4.67 million customers, with plenty of room for growth. The launch of the Sky 1 channel in this market aims to broaden the offering beyond sport.
In Italy Sky gained 22,000 customers, reporting its fourth consecutive quarter of growth. In the comparable quarter a year previously Sky Italia lost 37,000 customers. Sky Italia has 4.76 million customers, compared to 4.70 two years previously.
The informitv Multiscreen Index shows that Sky has added 780,000 customers across Europe year on year, with the greatest growth in the United Kingdom and Ireland.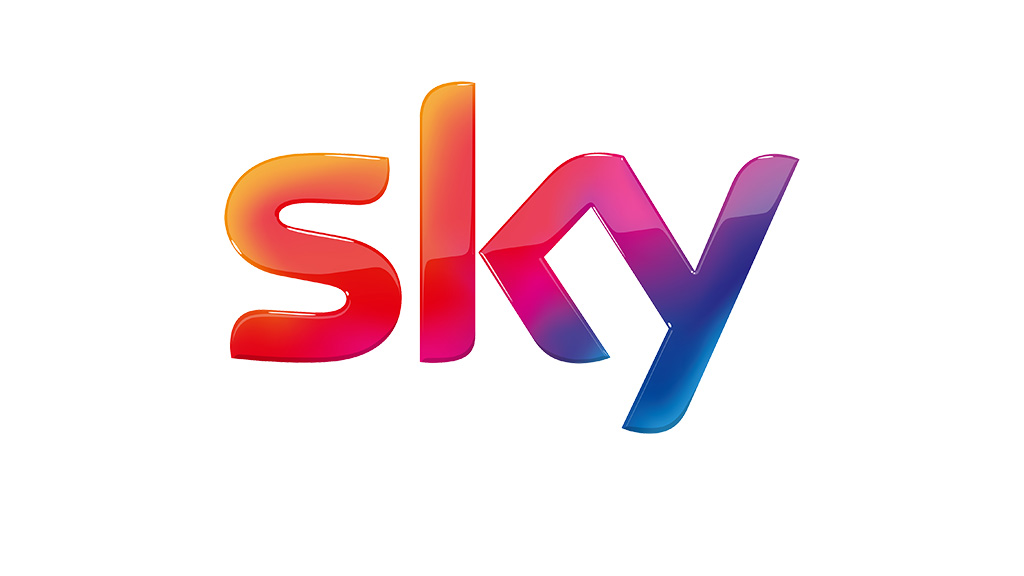 Jeremy Darroch, the group chief executive, commented: "We finished the quarter strongly after a slower start against the backdrop of the Rio Olympics and UEFA Euro 2016. It was also a strong quarter of innovation with the launch of our new streaming service, Sky Ticket, in Germany; Ultra HD in the UK, Ireland, Germany and Austria; and our enhanced mobile TV proposition, Sky Go Extra, in Italy, as we transform all our markets to multi- platform distribution services."
Group revenues for the three months to the end of September were £3,148 million. That is up by £355 million, although with a foreign exchange impact of £147 million it represents 7% at constant exchange rates.
At its annual general meeting over a quarter of shareholders, including over half of independent shareholders, voted against reappointing James Murdoch as a director. The board noted the significant vote against his election but said the decision to re-appoint him as chairman was unanimous.
James Murdoch is also chief executive of 21st Century Fox, part of the Murdoch media empire, which owns more than 39% of Sky. There has been speculation that Fox could seek to gain full control of the Sky. Asked about this at the annual general meeting, he said it was not the forum to talk about "hypothetical scenarios".
Analysts were disappointed not to see the usual key performance indicators reported for the quarter, including customer churn and average revenue. They will be hoping to see more details at the investor day the company will be hosting in the new cinema it has built at its campus in west London.