Freeview Australia has announced a mobile television app that will deliver 15 free-to-air television channels in Australia, together with catch-up programming from all the free-to-air networks. The free-to-air broadcast networks are at last united, at least in their approach to online streaming, in the face of competition from services like Netflix.

Liz Ross, the chief executive of Freeview Australia, said: "Freeview FV will deliver fantastic choice and convenience in one place. It is simple and-easy to-use and it will meet the needs of audiences wherever they may be. From live streaming news and current affairs during the morning commute to catching-up on a favourite TV program on the way home, Freeview FV will completely revolutionise access to the free-to-air TV offering in Australia."
Freeview FV features will include live streaming from all the free-to-air networks, with a television guide and access to catch-up programmes. The service will be available across Australia through mobile devices. Viewing will be measured and reported through OzTAM VPM.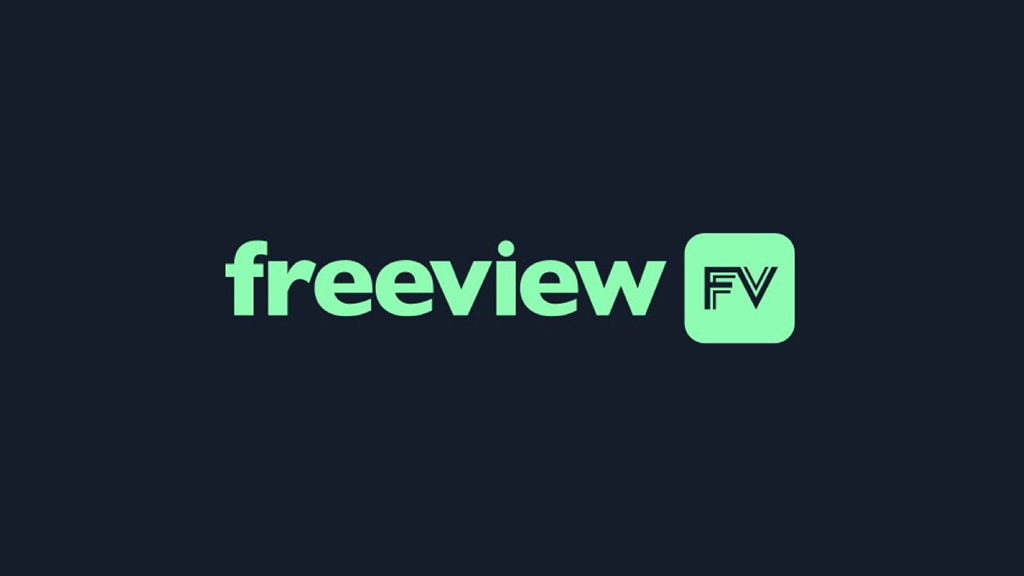 One thing that users will still have to contend with is the cost of mobile data, which can be punitive in Australia. So in practice, users may find that they will stick to WiFi networks. However, the coming together of all the free-to-air networks to offer a coherent mobile service is claimed to be a world first by Freeview Australia.
The Freeview FV mobile app will be an addition to FreeviewPlus, the existing hybrid television offering, combining broadcast and broadband services.
Launched in 2008, Freeview is the free digital television service in Australia that presents and promotes free-to-air channels.
The free-to-air networks face competition from streaming companies like Netflix. Around five million Australians now have access to Netflix through about about 1.73 million subscriptions, according to Roy Morgan research conducted in the second quarter of 2016.
In comparison, there were 330,000 subscriptions to the Stan joint venture from Nine and Fairfax. There were 140,000 subscribers to the Presto service from Foxtel and Seven. Foxtel has announced that it would buy out the 50% stake held by Seven West Media, closing Presto at the end of January 2017, with any subscribers being able to use the Foxtel Play service.