BT has been given provisional approval to proceed with its planned £12.5 billion acquisition of EE. The merger is not considered to result in a less competitive market. However, the prospective merger of Three and O2 may be less likely to be given the go ahead.

The Competition and Markets Authority has provisionally cleared the anticipated BT acquisition of EE. It says they operate in largely separate areas, with BT strong in supplying fixed communications services, including voice, broadband and pay TV, while EE is strong in supplying mobile services.
It concluded that the merger is not expected to result in a substantial lessening of competition in any market in the United Kingdom.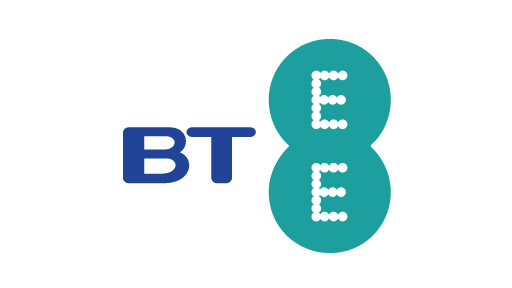 John Wotton, who chaired the inquiry, said: "We recognise that this is a merger which is important to many consumers and businesses. We have heard a number of concerns from competitors. After a detailed investigation, our provisional view is that these concerns will not translate into a competition problem in practice."
The final decision will be published in January following consideration of any responses to the provisional findings.
Gavin Patterson, the chief executive of BT, welcomed the announcement, saying. "The combined BT and EE will be good for the UK, providing investment and ensuring consumers and businesses can benefit from further innovation in a highly competitive market".
"Provisional approval of the £12.5 billion deal is a great boost to BT's multiplay ambitions in a market rapidly evolving towards bundled telecoms services," commented Kester Mann at analysts CCS Insight.
"The announcement that no remedies will be applied represents a particular victory for the company. Rivals such as Sky, Vodafone and TalkTalk have repeatedly expressed concern over the dominant position of the proposed new entity, particularly around mobile spectrum and backhaul. It is sure to further fan the flames of their calls for structural separation of Openreach from BT, currently being considered as part of Ofcom's digital review of the UK market."
It is less clear that the merger of mobile operators Three and O2 will receive approval. A similar move in Denmark recently collapsed over competition concerns, while recent sentiment from European regulators has moved against in-market consolidation.
"Across Europe the sentiment for greater industry consolidation has waned following suspected price increases in markets where the number of mobile players fell from 4 to 3," explained Matthew Howett, who heads the regulation practice at the Ovum consultancy.