Vice Media is planning to launch a dozen television channels across Europe. Twenty years after starting out as a free magazine then called the Voice of Montreal, Vice has become a multibillion dollar global media company with a provocative approach that attracts and engages younger users. At a time when traditional television companies are trying to move online, Vice is turning to television to extend its reach.

Shane Smith, the co-founder and chief executive of Vice Media, said "We have a sort of rolling thunder plan of 12 networks across Europe over the next 14-18 months." He has previously declared an ambition "to be the next MTV, ESPN and CNN rolled into one".
Vice already has a joint-venture deal with Rogers to launch a channel in its home territory of Canada. It is also expected to launch a channel in the United States.
Vice began in Canada in 1994 as an arts and popular culture magazine but has since moved into serious news coverage with its current affairs strand Vice News.
In 2013 21st Century Fox invested $70 million in a 5 percent stake in the company. In 2014 A&E Networks, a joint venture of Hearst Corporation and The Walt Disney Corporation acquired a 10 percent stake for $250 million.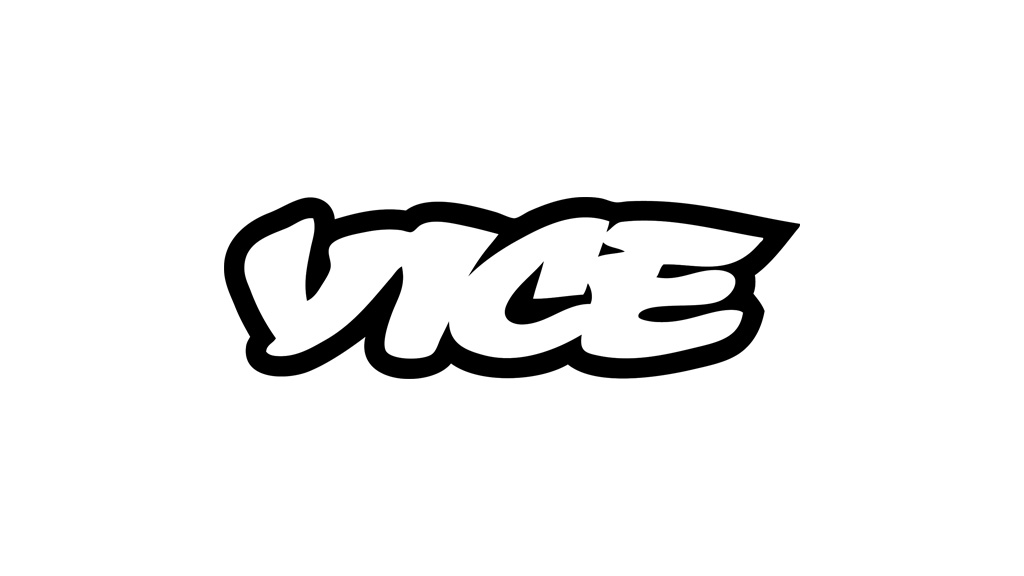 Vice has managed to use online video attract younger users with its brand of immersion video journalism that can be distributed over various platforms, including YouTube channels.
The internet has opened up global media distribution, allowing upstart companies to compete with multinational media corporations.
Moving short-form video to traditional television channels may be more of a challenge.
Remember Current TV, the channel based on user-created content that was backed by former United States vice president Al Gore, among others? It ended up being acquired by Al Jazeera in order to distribute its network in America.
However, turning to traditional television channels may help drive the promotion of the Vice brand, using programming that will also be distributed online. It may also legitimise Vice as a media brand, at the risk of tempering its subversive image.