Alphabet, previously better known as Google, is launching a subscription version of YouTube without advertising. YouTube Red will initially be available to users in the United States from just under $10 a month, with other countries to follow. It seems that creators have no real option but to go along with the plan.

YouTube offers access to all videos without advertising and allows subscribers to save videos to watch offline on a phone or tablet. It also supports playing in the background while using other apps.
YouTube Red membership will cost $9.99 a month, unless you are an Apple iOS user, in which case it will be $12.99.
The service is tied to a user account and only works for signed-in users, where it is supported across the YouTube desktop site, mobile site, and mobile app.
YouTube Red will initially only be available in the United States. Members that leave the United States will not be able to save videos offline, videos will not play in the background and they will see adverts. Any videos previously saved for offline viewing will be available for up to 30 days.
Google says membership extends across devices and anywhere users sign into YouTube. That will include its recently launched Gaming app and a new YouTube Music app that will be available soon. YouTube Red works with Google Play Music, so users can subscribe to one and automatically gain access to the other.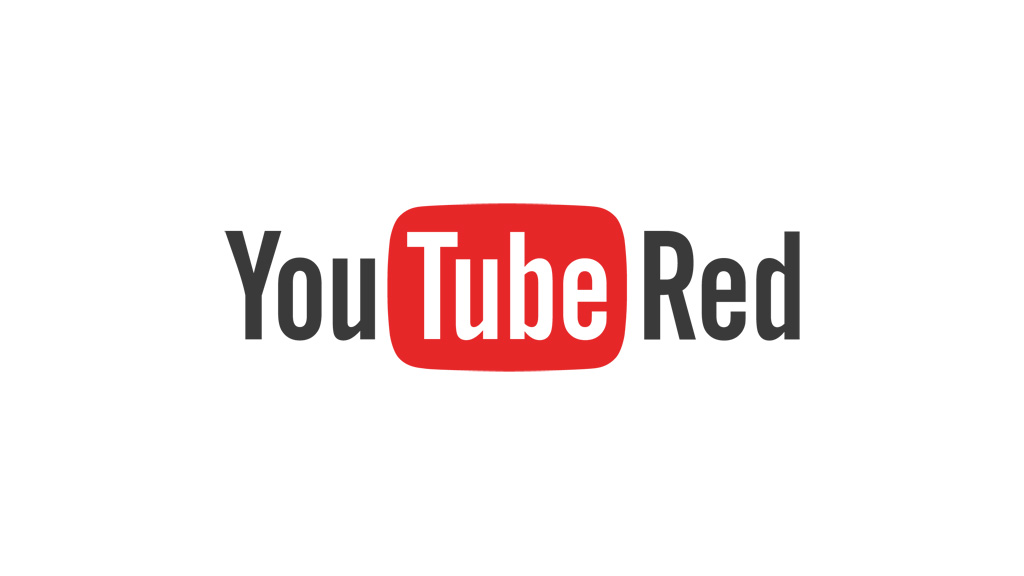 From early 2016, YouTube Red will offer member-only access to original shows and movies. The existing advertiser supported YouTube will remain. However, it has emerged that YouTube content partners or creators are being told that if they do not sign up to the new terms their videos will be marked as private and will be inaccessible to the public.
Such creators currently receive 55% of the advertising revenue their material attracts and will apparently receive "the majority" of subscription revenue, based on viewing time of their videos.
Some contributors may be seeing red over the velvet rope. YouTube says the "overwhelming majority" of creators have signed up to the programme. A notable exception is ESPN.
The company said the name red was chosen because of the association with the YouTube brand, with love and the red carpet. It also happens to be associated with Netflix and apparently a popular adult site.
Ruth Porat, the chief financial officer of Alphabet, the new Google holding company, said in a quarterly earnings call that YouTube revenue was growing at a "significant rate".
YouTube has over a billion users. It says it reaches more 18-34 and 18-49 year-olds than any cable network in the United States. The number of people watching YouTube per day is up 40% year over year and viewing time is up by 60%. On mobile the average viewing session is now more than 40 minutes. 400 hours of video are uploaded to YouTube every minute.
One of the informitv long-term predictions is that people will increasingly pay to avoid adverts. Time will tell how far this applies to YouTube.