Sky is due to announce a new set-top box and viewing experience. It is expected that the SkyQ box will have a more visual user interface, bringing together programming delivered over broadcast and broadband channels. It will reportedly allow streaming to up to four devices at the same time. It is also likely to support 4K video.

A launch event is planned for 18 November, inviting journalists to "see how we're changing TV. Again."
The long-awaited revamp has been developed under the codename Project Ethan.
It will be the first major departure from the basic grid guide that Sky has iteratively developed since the launch of its digital satellite service back in 1998.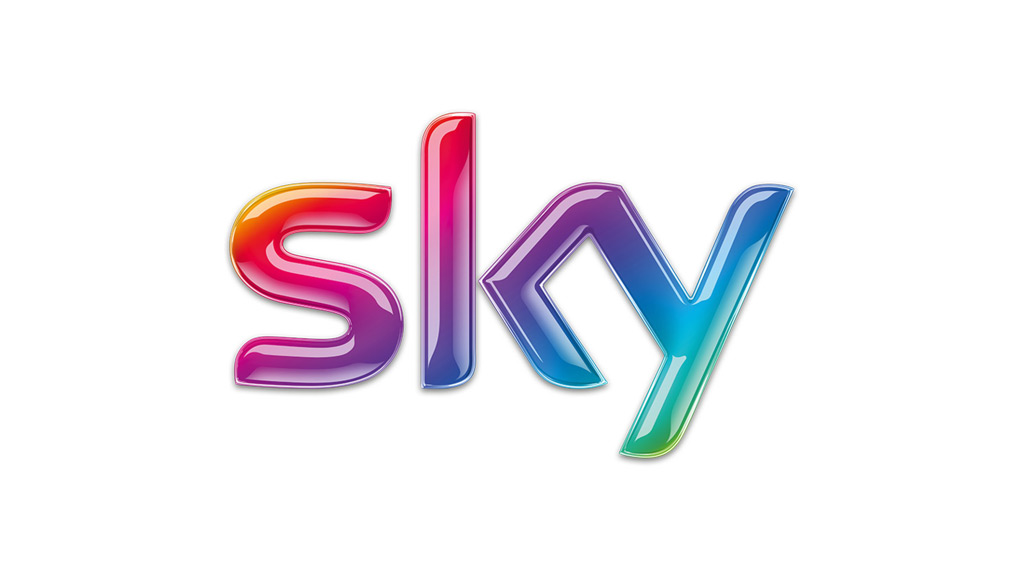 Sky now has 12.08 million retail customers in the United Kingdom and Ireland. That includes customers to any Sky product, by which measure Sky has added a million customers over twelve months. In the three months to the end of September Sky added 43,000 television customers, which could include those taking the low-cost NOW TV option.
The Sky group now includes Germany and Austria, together with Italy. Across the group Sky now has 21.14 million retail customers. It also has 4.19 million wholesale customers, 4.05 million of which are in the United Kingdom, taking its total customer base to 25.33 million.
Across the group, Sky has more customers than Comcast in the United States.
Sky does not seem to have suffered as a result of competition from BT. The telco added 106,000 television customers in the same quarter. That is its best performance so far, taking its total to 1.31 television customers.
However, BT added just 82,000 broadband customers, its lowest net gain for some years. BT now has 7.88 million retail broadband customers.
Sky gained 133,000 broadband customers in the same period.
While BT beat it to the launch of a 4K UHD service, Sky has been developing its next generation platform for some time.
Sky is also now addressing a broader European market. Its connected platform has grown by 2.3 million homes year on year to reach 9.6 million homes across the group.