The chief executive of Apple says the future of television is apps. The new Apple TV essentially has the power of an ipad and brings motion control, touch sensor and voice input to the remote. Many remain doubtful that Apple has finally cracked the television experience, but its fourth attempt puts powerful hardware and software in the hands of users and developers.

"It's the golden age of television, but the television experience has been virtually standing still," said Tim Cook, announcing updates to the iPhone, iPad and Apple TV. "Our vision for TV is simple and perhaps a little provocative. We believe the future of TV is apps."
The fourth generation Apple TV box is slightly taller than its predecessor. It comes with powerful dual-core 64-bit A8 processor and is priced accordingly. The 32Gb version will be $149 while the 64Gb one will be $199.
It has new operating system called tvOS similar to iOS that supports apps created by third-party developers. These may include games, utilities and media apps. Developer documentation and user interface guidelines are freely available.
Developers can use native code and web technologies, including a custom markup language, TVML, to create interfaces. Video playback is based on HTTP Live Streaming and FairPlay Streaming.
There are many similarities with iOS programming frameworks but the user interface paradigm is different and supports a shared, multi-user experience.
There will be an app store, like that on the iPad or iPhone, with the possibility for a single purchase to allow apps for these devices as well.
The new Apple TV 4.0 box comes with a redesigned rechargeable remote control, with a touchpad, motion sensors, and a microphone for voice control using the Siri natural language interface.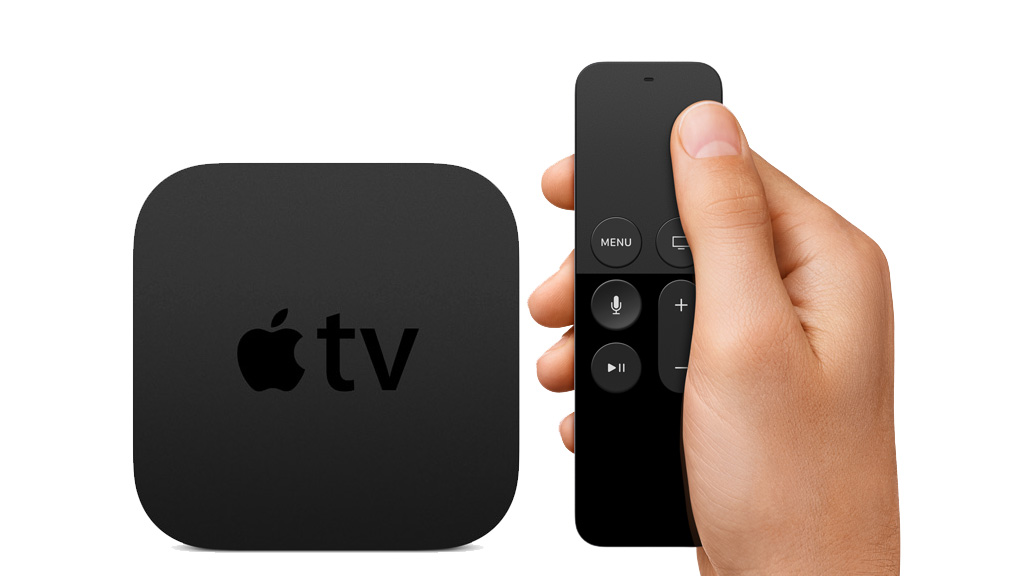 There is unified search, so it will work across different services, like Netflix and iTunes.
There will be games, music and videos to bring to the party. It is probably no substitute for a dedicated Sony or Microsoft games console, but may appeal to a more mainstream user base.
So far there is no news of an Apple television service to go with the box. Some commentators and investors appeared underwhelmed by the news.
The new Apple TV represents an incremental enhancement. Opening up the box to third-party developers is a significant step.
It will be for developers to explore and release the potential of the new Apple TV.
Apple TV still does not currently attempt to interact with the world of traditional television. It will be for broadcasters and service providers to decide whether and how to support Apple TV.
For those seeking to offer online video services, Apple offers a powerful ecosystem. As yet, however, there is no installed base of the latest Apple TV devices, which will be on sale from October.
The television project remains a hobby for Apple and it is not clear that it has cracked it yet, but the hardware and software will now be there.