BT Sport Ultra HD is the first live ultra-high-definition television service in the United Kingdom. Delivered over broadband, it is initially viewable in no more than a few thousand few homes but it marks a commitment to the next generation of television standards.

The service kicked off with coverage of a football match between Arsenal and Chelsea.
The stream is delivered over broadband and provides a 3840×2160 pixel picture at 50 frames per second in 10-bit precision. It does not initially support high dynamic range but this could be provided through an upgrade in the future.
It needs a new Ultra HD set-top box from BT and a recent model of Ultra-HD or 4K television with an HDMI 2.0 connection with HDCP 2.2 encryption.
To receive the service requires a BT Infinity broadband connection delivering at least 25 megabits per second. It also requires a subscription to the top tier BT TV package, Entertainment Ultra HD, for £15 a month.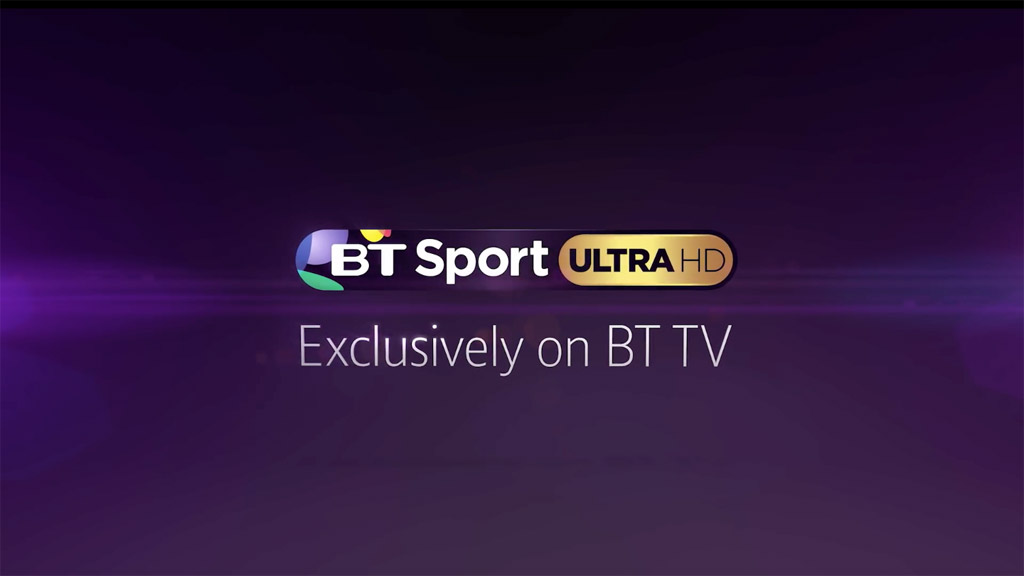 Not many people will have been able to see the Ultra HD coverage of the first football match on BT Sport. It was certainly less than the 85,000 in the crowd at Wembley, since there are currently only a couple of thousand compatible boxes in the field.
However, BT has taken the technical lead in the United Kingdom, albeit with a service delivered over broadband rather than a broadcast signal.
We can expect Sky to follow with a service delivered over satellite before long.