Sky added almost a million new customers across Europe over the last year. It now claims over 21 million retail customers in Europe and has passed the 12 million mark in the United Kingdom and Ireland, with over 16 million including wholesale relationships. So far the threat of greater competition appears to have had little effect on Sky, which reported its biggest increase in subscribers for over a decade.

Sky added 124,000 customers in the United Kingdom and Ireland in the second quarter of 2015, and 506,000 over twelve months. That includes television, broadband and telephone customers, as well as those taking the online NOW TV service.
It is the highest annual organic customer growth in the United Kingdom and Ireland for 11 years and the highest for the quarter in six years.
Sky does not break out television numbers, but said that quarterly television growth increased by 49% to 113,000, while broadband additions of 96,000 were up 92% year on year. Overall churn was down to 9.8%, its lowest level in 11 years.
Sky now has over 7 million households with set-top boxes connected to the internet, representing almost 65% of its installed base. On demand downloads passed 1.5 billion in 2015, up 60% on the previous year.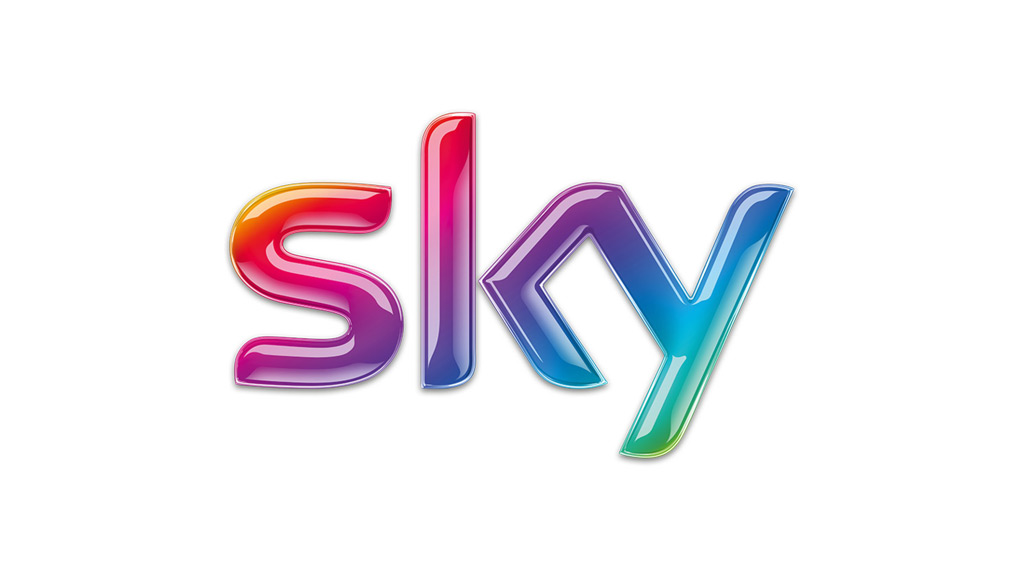 Reporting its highest customer growth in Germany and Austria, Sky added 55,000 subscribers. Since launching its connected box service to satellite homes in December, Sky now has around 250,000 connected homes out of a total of 4.28 million. Churn is down to 8.6%. Sky has also launched a new Sky Online service in Germany, base don the NOW TV model it pioneered in Britain.
Sky said its customer base in Italy remained stable after three years of 'negative growth'. It lost 25,000 subscribers over the quarter to end with the same number it had a year previously. However, churn is now down to 9.6%. Sky now has 1.7 million connected households in Italy, or over a third of its 4.73 million subscribers. Sky launched a streaming box in Italy in May, after launching a new IPTV service in April in partnership with Telecom Italia.
Sky Go, its mobile television offering available to subscribers, now has over 6 million registered households in the United Kingdom, with 1.6 million in Germany and Austria and 2.4 million in Italy. That makes Sky the biggest mobile television provider in Europe.
The aim is to establish a single set-top box hardware and software platform across Europe, with common online products and services across all five territories. There will also be a single corporate brand, with channel brands aligned across territories. There was no news, however, about plans for ultra-high-definition services.
Subscription revenue growth across Europe was up 5% over the year, with group revenues up 5% to £11.28 billion and operating profits up 18% to 1.4 billion.
Jeremy Darroch, the group chief executive, said the European consolidation "transformed the size and scale of opportunity for the business". He said steps taken to broaden the business are paying off. "By distributing our content over multiple platforms and launching new products and services, we are now able to offer something for every household."
Sky seems so far unaffected by competition from BT, which has been making a play for exclusive sports coverage and is claiming technical leadership with a new BT Sport Ultra HD channel. Sky is still in a different league.
BT added 60,000 television customers in the last quarter, taking its customer base to 1.2 million. It's the highest growth since the launch of BT Sport. Over the same quarter BT added 85,000 retail broadband customers, its lowest additions in over two years. That takes its total broadband homes to just under 8 million.
TalkTalk meanwhile issued a terse trading statement, without the effusive claims of previous quarters. Unlike the previous year there was no statement from chief executive, Baroness Harding, apparently less keen to talk this quarter. There has been no update on subscriber numbers since March, when TalkTalk had 1.41 million television customers.