Sky is preparing to deliver a new set-top box dubbed SkyQ that promises an improved user experience. It is understood to enable users to receive and record at least four programmes simultaneously and allow them to be viewed on multiple devices throughout the home. Users will also be able to load some programmes from the box onto their mobile devices. The box will be ready to receive ultra-high-definition services.

The product has been developed under the codename Project Ethan and is due to be announced soon, according to media reports. An anonymous industry source quoted by The Telegraph described it as "really very slick" with a more visual presentation of programmes, combining broadcast, recorded and on-demand sources, with personal recommendations.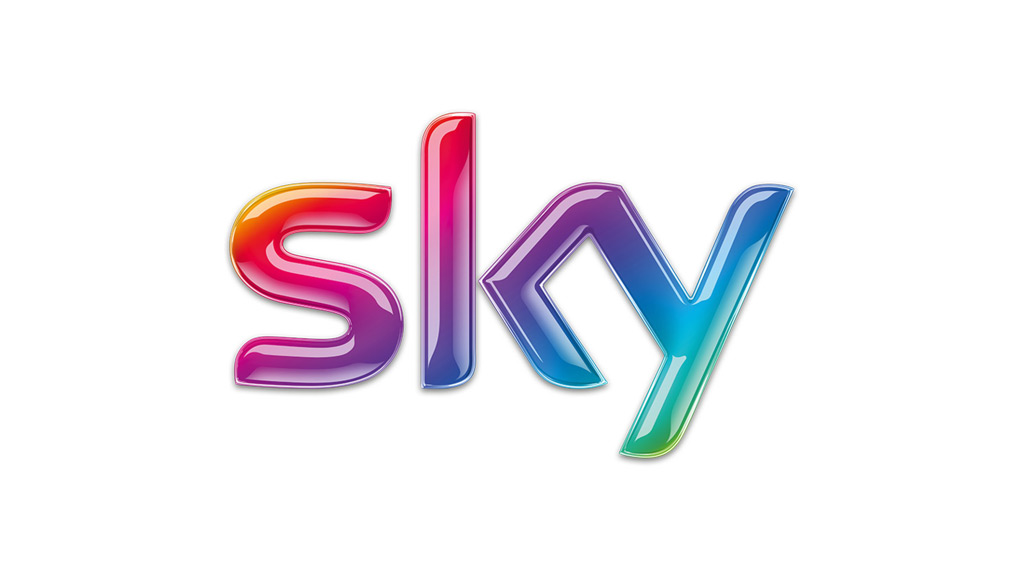 It will be the first major departure from the basic grid guide that Sky has iteratively developed since the launch of its digital satellite service back in 1998.
Sky now also owns Sky Italia and has a majority interest in Sky Deutschland. It seems likely that the same set-top box technology will be deployed across the European operations.
Sky has 11.87 million retail customers in the United Kingdom and Ireland, 4.74 million Italy and 4.23 million in Germany and Austria.
Facing increasing competition from other service providers, as well as new entrants like Netflix, Sky has brought forward the introduction of the new box.
BT has already announced its plans for ultra-high-definition sports coverage. Sky will no doubt be planning to re-assert its reputation for technology leadership among early adopters.
The first official news of the box could come when Sky announces its full-year results on 29 July.