ITV, the main commercial broadcaster in the United Kingdom, reports that its revenues and profits are up, although its share of viewing is down to an all-time low. Liberty Global has increased its stake in ITV but maintains it does not intend to make a bid for the company.

ITV revenues for the first half of 2015 were up 11% at £1.3 billion, with the production side of the business contributing nearly half a billion of that. Pre-tax profit was up 25% at £391 million.
Chief executive Adam Crozier said: "ITV made further strong progress in the first half of the year as we continued to grow and rebalance the company creatively and commercially."
However, share of viewing across the ITV portfolio of channels was down by 4%. Over the first six months the main ITV channel accounted for 14.8% of television viewing, compared to 15.8% for the same period the previous year, a reduction of 7%. That is its lowest ever share. In comparison, BBC 1 still gets about 20-23% of all viewing over a month.
Online video requests across all platforms were up 29%, at 422 million, compared to 328 million for the first six months of the previous year. Over the same period the BBC iPlayer delivered about 1.4 billion online video requests.
Online, pay and interactive income was up 27% to £85 million for the first six months of the year, but still only represents 6% of revenue.
Net advertising revenue was up 5% over the six-month period but down 5% in May and 2% in June.
Non-advertising revenue was up by 18% to £693 million, of which £175 million came from producing its own programmes. So ITV still depends on traditional television advertising for over 60% of its revenues.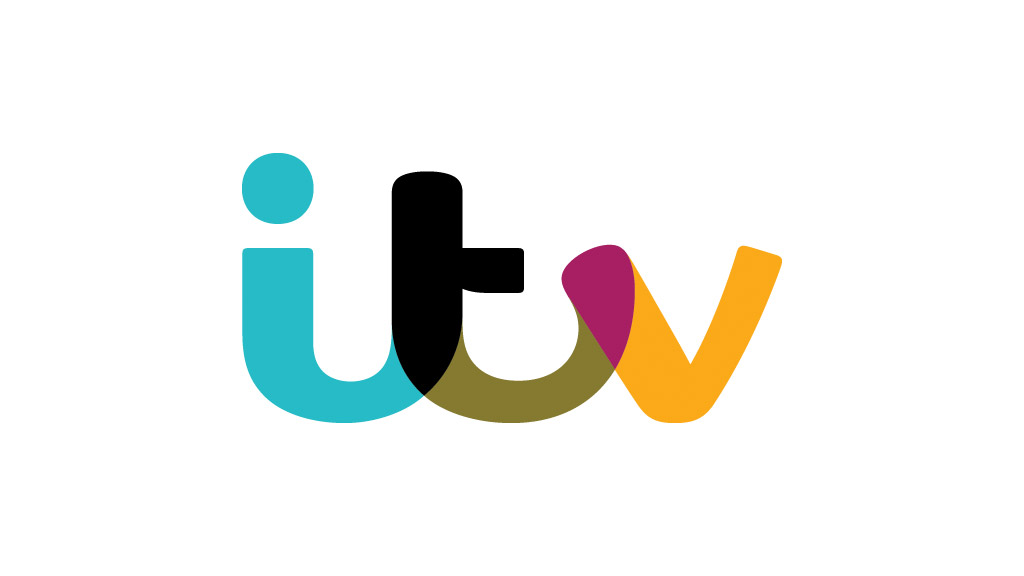 ITV has been attempting to boost its business by buying into production companies. Over the last decade it has made 20 acquisitions or joint venture investments in traditional production companies. This has enabled the business to diversify and start to address international markets. More than half the ITV Studios revenue now comes from outside the United Kingdom.
It now owns formats such as The Voice, which the BBC bought in to compete with programmes like X Factor, although ITV does not own the rights to the latter, which is one of its most popular shows.
ITV recently acquired the production company responsible for the period drama Poldark, which like a number of other ITV Studios programmes is shown by the BBC and distributed internationally.
Yet ITV remains very much a free-to-air national broadcaster, with less of a presence in pay television or online video. It recently launched ITV Encore as a pay-television channel ITV and the high-definition versions of ITV 2, ITV 3 and ITV 4 are only available as part of subscription packages. There is also an ITV Player Premium version available as an advertisement free subscription service for £3.99 a month.
Buying up production companies is a relatively simple proposition compared to investing in distribution platforms, transforming the way television advertising is traded, or establishing customer relationship management systems to engage with viewers.
The question is whether ITV can really succeed as an online brand or will simply own a range of production companies providing programmes to other broadcasters and distributors, including new online services like Netflix and Amazon.
The ITV share price has risen steadily over the previous four years as market sentiment has approved the apparent turnaround of the company.
Meanwhile, Liberty Global, owner of Virgin Media in the United Kingdom and the largest international cable television company in the world, has increased its stake in ITV from 6.8% to 9.9%.
Liberty Global bought its initial holding in ITV in 2014, after Sky was required to divest its investment. The shares subsequently rose in by 57% in value, enabling Liberty Global to increase its shareholding, although it says it does not intend to make a bid for the company.
"Given ITV's operating and stock price performance, we were able to increase our stake to 9.9% with no incremental investment by hedging our existing equity position," explained Liberty Global chief executive Mike Fries. "This investment remains an opportunistic one for us in our largest market. ITV is a well-run company with attractive growth potential, and we are pleased to increase our position as their largest shareholder."
While ITV is currently performing well for its shareholders, the structural problem of its dependency on a legacy broadcast model remains.