Having previously described Apple TV as a hobby, it seems the company is at last getting more serious about television. Apple recently announced an exclusive launch partnership with HBO Now. Apple is also reported to be in talks with media companies about launching an online television service in America in the autumn. A new Apple TV box could be announced.

The Wall Street Journal and the Financial Times report that Apple is planning to offer a package of around 25 channels, aiming at a price point of $30 to $40 a month.
It is suggested that the service could include channels from ABC, CBS and Fox, but Apple appears to have fallen out with NBCUniversal, which is owned by Comcast. Apple has always been closer to Disney, which owns ABC and crucially the ESPN sports networks.
The service would work across Apple iPhones, iPads and Apple TV boxes. The plan is to announce the service in June and launch in September.
Apple recently announced that it would be the exclusive launch partner for HBO Now, the standalone online service that the Time Warner company is launching in April, coinciding with the new season of Game of Thrones.
The price of the Apple TV box has also been cut, from $99 to $69. A new model may be in the works, possibly with support for 4K Ultra HD displays, voice control and home automation. Support for an app store is also a much anticipated possibility.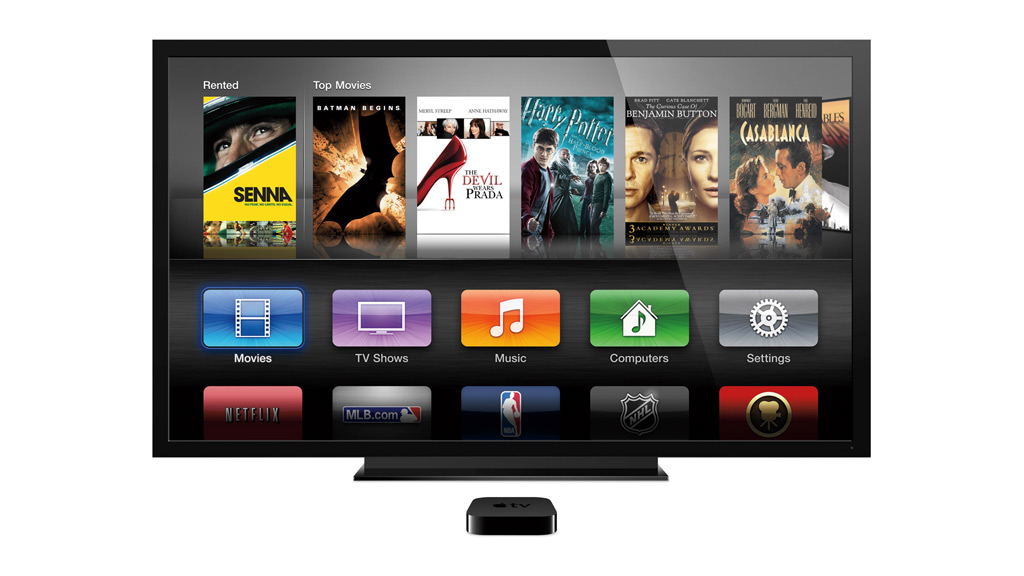 The news comes as a number of other companies are moving into online television. CBS offers its own standalone service, while Dish Network has launched Sling TV as an online offering. Sony is expected to launch its PlayStation Vue service in a number of cities in the United States, rolling out across the country by the end of the year.
Industry observers have been waiting a long time for Apple to make a serious move into television. In his biography of the late Steve Jobs, Walter Isaacson reported that the former chief executive of Apple wanted to do what he had done for computers, music players and phones.
"I'd like to create an integrated television set that is completely easy to use," he said. "It would be seamlessly synced with all of your devices and with iCloud." He told his official biographer: "It will have the simplest user interface you could imagine. I finally cracked it."
However, a new biography, Becoming Steve Jobs, suggests that although interested in movies and music, he was more dismissive of television. "I just don't like television. Apple will never make a TV again," he apparently told Apple design guru Jonathan Ive.
His successor, Time Cook, has repeatedly downplayed aspirations around television, but has conceded that it is difficult to continue to call it a 'hobby'.
Most recently, announcing the deal with HBO, he said: "Apple TV will reinvent the way that you watch television, and this is just the beginning."