Freeview in Australia has announced plans for an advanced electronic programme guide to be called FreeviewPlus, which is expected to launch in the first half of 2014. Billed as one of the most important developments in the five-year history of Freeview, it will seamlessly deliver catch-up programming to television screens through the on-screen guide.
"From next year, Australian TV viewers will be able to enjoy one of the most sophisticated and yet easy-to-use free-to-air TV services in the world," said Liz Ross, the general manager of Freeview Australia.
Catch-up television will be part of a new range of services that Freeview and the free-to-air networks will introduce next year.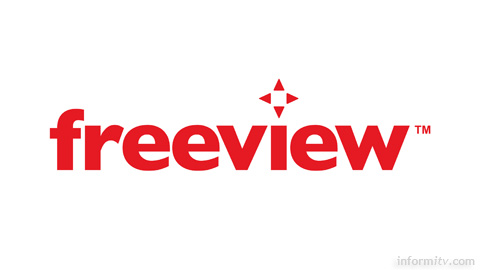 The Australian Freeview says the combination of broadcast and broadband will enable networks to provide a wide range of new television services at the touch of a button, in what it describes as an "unparalleled TV experience".
Launched in 2008, Freeview is the free digital television service in Australia, comprising all the channels from Australia's free-to-view broadcasters. Freeview is a not-for-profit organization owned by ABC, SBS, Seven Network, Nine Network, Network Ten, PRIME7 and Southern Cross Television.
The Australian joint venture is modelled on Freeview in the United Kingdom, which uses Freeview+ to denote digital video recorders that are compatible with Freeview.
Freeview in Australia has chosen the HbbTV standard to support its hybrid broadcast and broadband programme guide.
The HbbTV standard has been adopted by a number of broadcasters in Europe, notably in France and Germany and is supported by a number of television manufacturers. Samsung and Sony were founding members of the HbbTV association.
The European Broadcasting Union supports HbbTV as a standard for converged internet and television services.
Public service broadcasters in Britain have backed their own YouView platform, which is based on similar principles. Freeview uses a different approach, based on MHEG, while Freesat <Freetime> is based on standards similar to HbbTV.
Australian free-to-air broadcasters are all working on plans to offer HbbTV services, including catch-up programming, which will be accessible through compatible receivers that are expected to be available when the platform launches.