Online television platform SeeSaw may yet receive an eleventh hour stay of execution if owner Arqiva can secure a deal to sell the online video service. Criterion Capital Partners, the investment firm that bought Bebo from AOL, has emerged as a possible buyer. Meanwhile the signs of imminent closure have been removed from the SeeSaw site.
Arqiva acquired SeeSaw in July 2009 for a reported £8 million in July 2009. It was built from the bones of Project Kangaroo, which was killed by the Competition Commission when it blocked its launch by the main terrestrial broadcasters in Britain.
Arqiva subsequently joined Project Canvas, a hybrid broadcast and broadband platform now known as YouView, but despite significant investment failed to reach a critical mass audience with SeeSaw as an online video platform.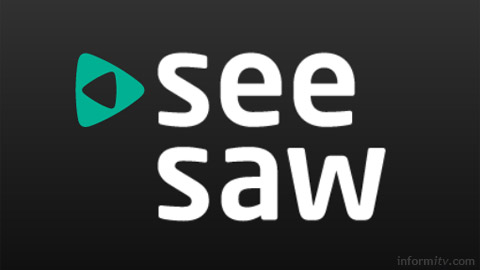 The transmission company announced that SeeSaw "no longer fits with the strategic direction in which we are taking Arqiva and requires considerable investment to succeed in an increasingly competitive market". It was expected that in the absence of a buyer the site would close before the end of June.
As that deadline approached, any signs that SeeSaw was due to close were removed from the web site, together with any rental or subscription services, leaving a selection of free-to-view programming.
Arqiva said was "still in discussion with various parties about a possible sale of SeeSaw".
It is understood that Criterion Capital Partners is in the market to acquire the SeeSaw operation.
Criterion acquired the social network site Bebo from AOL in June 2010, reportedly for less than £6 million. AOL had bought Bebo in March 2008 for over£400 million, just three years after it was founded.
Adam Levin, the managing partner of Criterion, took over as chief executive and Bebo co-founder Michael Birch returned to the company. Michael Jackson, the former BBC director of television who went on to run Channel 4, become chief executive of USA Entertainment and then president of programming at IAC/InterActiveCorp, came onboard an investor and adviser.
At one time in its brief ascendency, Bebo was the most popular social network in the United Kingdom. Bebo claimed 117 million registered users globally, but like MySpace it succumbed to the success of Facebook, which now has over 700 million visitors a month worldwide. Bebo now has fewer than five million, according to comScore.
It remains to be seen whether someone will be able to make a successful play for the online television and video market with these distressed assets.