Hillcrest Labs is promoting an innovative point and click user interface for television. The start-up company has raised a further $25 million in funding to bring its technology to market. Their devices are among the many innovations on display at the International Consumer Electronics Show in Las Vegas.
The Hillcrest Labs Home Interactive Media System combines a graphical, zoomable interface for television with a patented motion control technology called Freespace which senses movement in three dimensions and translates it into on-screen interaction.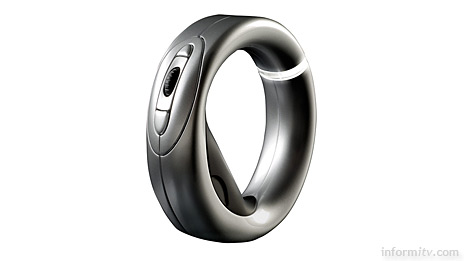 Hillcrest has developed a prototype ring-shaped Loop remote control that is held like a handle. It takes some getting used to, but allows multidimensional on screen navigation by waving it in the air, rather like a Wii game controller.
"Hillcrest Labs has created an entirely new and potentially game-changing platform for television and other forms of home entertainment," said Jamie Kiggen of AllianceBernstein, the firm leading the funding round, in which existing investors also participated. "By combining pointing with a graphical, 'zoomable' interface, their technology holds the promise to alter fundamentally how consumers interact with their TV and digital media."
"We now have multiple deals with major companies that plan to bring our technology to market in the near future," said Dan Simpkins, the founder and chief executive of Hillcrest Labs. "We aim to bring a new 'point-and-click' paradigm to the television and beyond."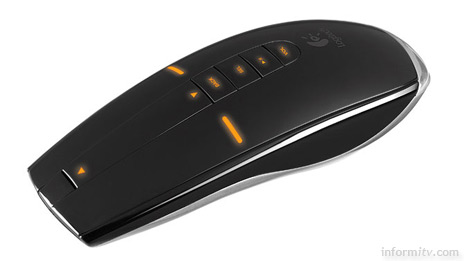 The first commercially available product to utilize the Hillcrest Freespace technology is the Logitech MX Air Rechargeable Cordless Air Mouse. A reference kit is also available to companies that want to manufacture Freespace-enabled devices.