Joost, the broadband video service that has attracted much media attention, has raised $45 million from investors, including venture capitalists and broadcasters CBS and Viacom, in return for minority stakes in the start-up company. Joost says the funding will enable it to accelerate product development, global expansion, localisation and expansion of the service.
Founded in January 2006 by Janus Friis and Niklas Zennstrom, the creators of the Skype internet telephony service, Joost distributes full-screen video over broadband using a peer-to-peer network.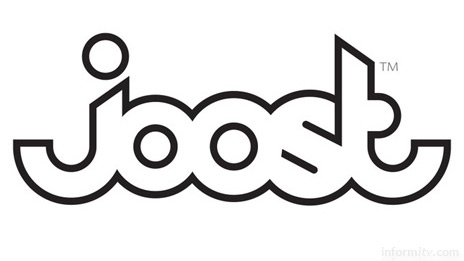 "This funding represents a tremendous vote of confidence in Joost's platform," said Janus Friis, co-founder of Joost. The investment was led by Index Ventures, a leading European venture capital firm, and Sequoia Capital. Also investing was Li Ka-shing, chairman of Hutchison Whampoa, through his charitable foundation. These investors appear to have been carefully chosen to provide coverage of Europe, America and Asia respectively.
"Feature length video on the Internet has been long on promise and short on delivery for some time," said Roelof Botha, general partner at Sequoia Capital. "Full screen commercial content delivered online has simply not been compelling for the viewer and has been far too costly for the content owners." He said that the capabilities of the Joost platform "poises the company to expand the video distribution business and capture an enormous market opportunity."
CBS Corporation and Viacom, which are already content partners, also invested. Their participation is significant not so much in terms of capital investment, as in terms of structural involvement and bringing credibility to the platform.
Although not an investor in the current round, Warner Bros Television Group is the latest major media company to join the Joost programming line-up, with programmes such as Babylon 5 and Invasion.
Currently still in pre-launch testing, the Joost service has suffered problems as a result of user demand. The company is upgrading its central server systems that manage searches and channel listings, but it says that its peer-to-peer distribution network is working well.