An innovative sports graphics system based on technology originally developed by the BBC won two awards at the IBC trade show in Amsterdam. The Piero system can reconstruct coverage from other angles to provide a virtual view of match action.
The system received an IBC innovation award for the application of technology in content creation and a Cable and Satellite product of the year award for best outside broadcast technology.
Piero uses video images to place pictures of players on a virtual pitch, allowing action to be viewed and analysed from different angles.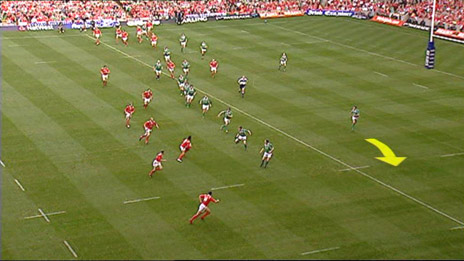 A touch-screen interface enables programme presenters and sports pundits to draw directly on the pitch. Graphics remain tied to the field in the correct perspective during moving sequences.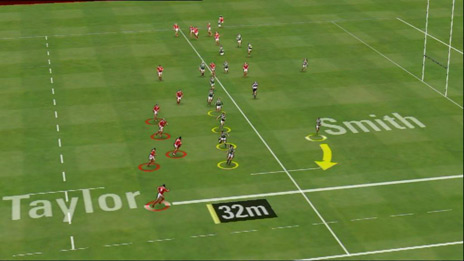 The Piero system can also be used to place pointers, graphics, scores or virtual advertising over live video or virtual stadium views.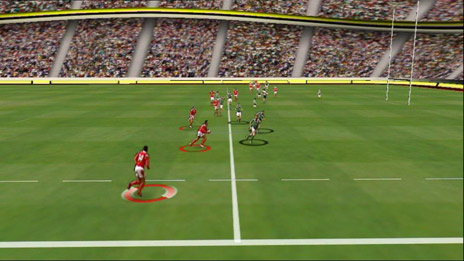 Red Bee Media developed and licensed Piero from a BBC Research and Development project in collaboration with BBC Outside Broadcasts for BBC Sport.
The system was used for the World Cup by a number of broadcasters, including Sky Italia and TV Globo in Brazil, and is now being used by ITV for its coverage of the UEFA Champions League and UEFA Cup.
"Piero is becoming an essential tool for broadcasters with the rights to high profile sports events," said Andy Townsend of Red Bee Media.
Currently used for football and rugby, the Piero system could equally be applied to American football, or indeed any game on a pitch or court.
The technology is particularly suitable for interactive television, where additional analysis can be provided, as well as highlighting action for mobile video, or offering post-match commentary through on-demand or download services.