BT has announced that its forthcoming broadband video service will be known as BT Vision and that it will now be launched in the autumn. BT Broadband customers are invited to register their interest in the new service.
"If you thought BT was just about telephones and broadband then think again," says the BT Vision web site to promote the BT next generation television service. In the words of BT, trying perhaps a little too hard to be cool, it will "inject a bit of vision into your TV," will be "a doddle to use" and is "rammed full of entertainment".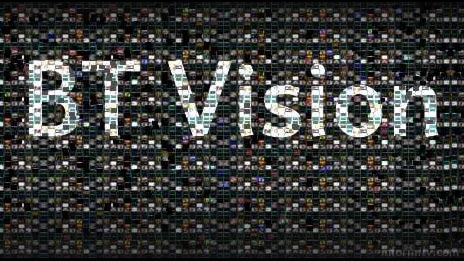 According to the copy, "unlike other pay-TV services, there will be no mandatory monthly subscription". In other words, unlike pay-TV services, it will be Freeview plus video-on-demand. Users will of course require a broadband connection and initially, at least, the service will be available only to BT Broadband subscribers.
Customers will be able to choose from a range of on-demand film, music and television programming. The service will come with a digital video recorder to store up to 80 hours of programming and will provide a selection of 'catch-up TV' shows from the previous week.
It is presented as "a world first, combining access to digital-terrestrial channels through the aerial with broadband-powered video-on-demand." This is described as a "unique combination," although hybrid broadcast and broadband services are expected to be available in many countries.
The set-top box is being provided by Philips, with software supplied by Microsoft.
In the future, users will be able to use instant messaging, chat and video telephony through their television, and will be able to control the BT Vision service via the internet whenever they are online.
BT Vision will be enabled by the BT Hub, the device which is said to be at the heart of the BT strategy for the converged home. The hub will also allow wireless networking of personal computers and enable up to five different calls to be made at the same time using voice over internet protocol technology.
"Our choice of the name BT Vision encapsulates the qualities needed to make this offering successful and underpins how important our next generation TV will be in the converged world," said Dan Marks, chief executive of BT TV Services.
BT Vision will be offered nationwide and will not be restricted to metropolitan areas, although presumably users will still need to be able to receive digital terrestrial television through an aerial — subject to coverage — which currently rules out about a quarter of the country.
The combination of Freeview plus video-on-demand over broadband could be compelling, but only if the BT Vision can be successfully marketed to the consumer. Meanwhile, other companies now have an open window of opportunity to steal their thunder.