EE, part of the BT Group, is launching a new television service with a new range of set-top boxes and in a first for the United Kingdom, a fully integrated EE TV app with live channels on an Apple TV 4K, with an EE branded remote control. The existing BT TV service will be rebranded EE TV in the coming months.

EE will offer a new EE TV Box Pro & EE TV Box Mini multi-room option. It will also provide an EE TV app on an Apple TV 4K with a bespoke TV guide with live television channels.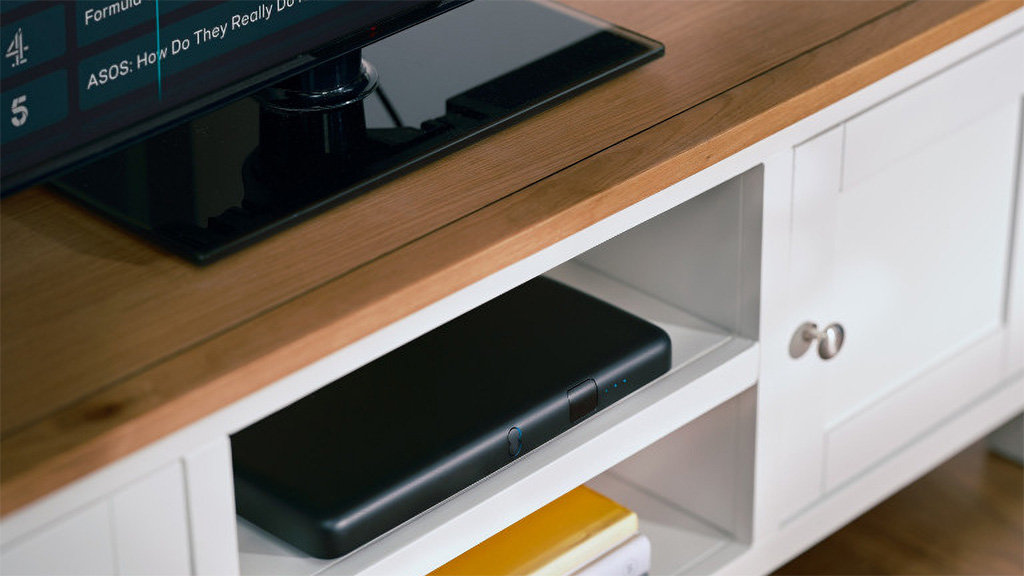 Marc Allera, the chief executive EE, said it is launching a new platform the for the UK "open to anyone and everyone – that will transform our customers' experience beyond connectivity."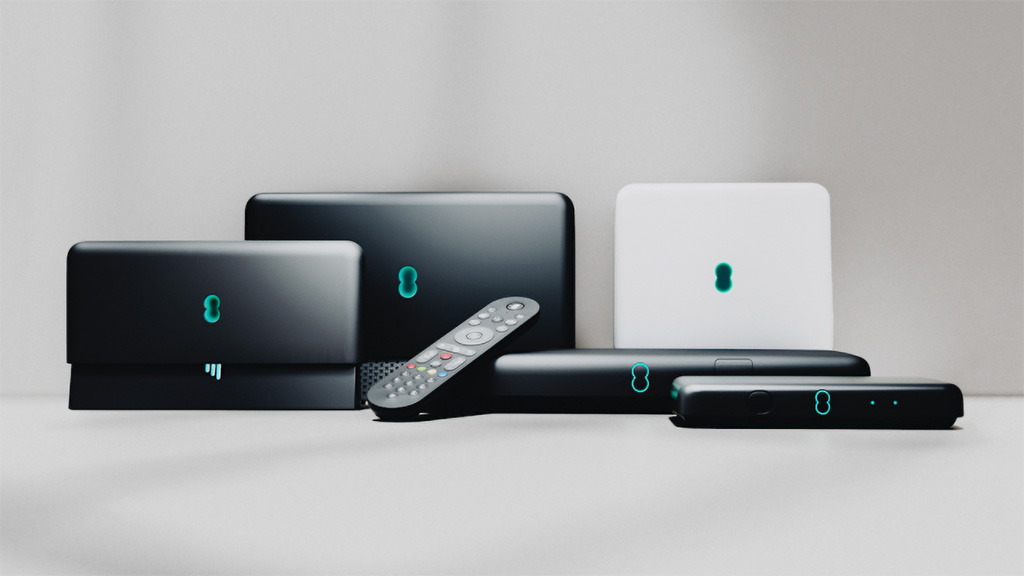 "We are also evolving the EE brand, while at the same time doubling down on great new connected products, with the launch of the fastest broadband, best value convergence, and exciting new TV services."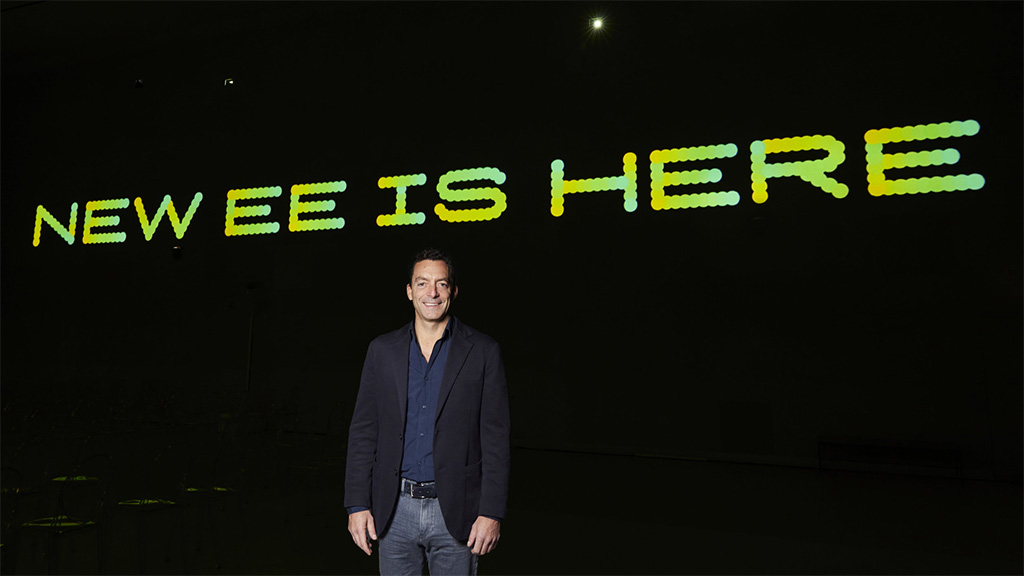 EE is introducing what it calls EE ID, an identity management and log-in service that will integrate with a range of services including home security and insurance. It also plans to enable users to log-in to third-party services. The aim is to scale the offering beyond basic fixed and mobile connectivity.
The new EE brand will launch with the biggest marketing campaign since EE launched in 2012. Following extensive customer research, it will focus on four customer needs: game, home, learn, and work.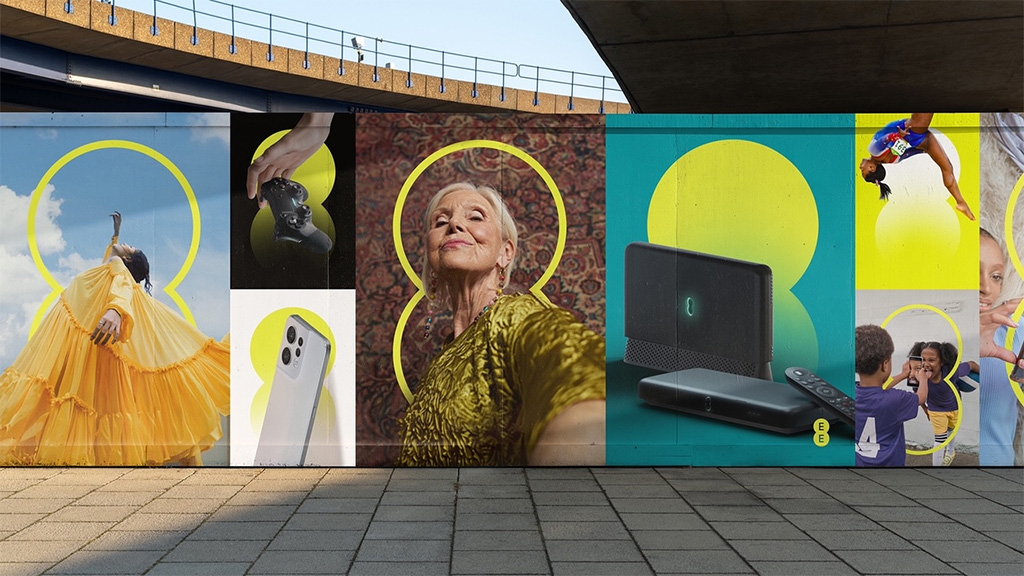 As EE evolves, BT will offer a more focused portfolio including standalone broadband and landline services, along with supporting vulnerable customers across a range of programmes and market leading social tariffs. BT customers will be offered the opportunity to join EE as they renew, or upgrade.