After over twenty years, the BBC will no longer serve extra coverage of the Wimbledon tennis championships over satellite. Instead of up to six courts of action, the BBC will carry a single Wimbledon Extra channel accessible through the red button. Every match will now be available to watch on the BBC iPlayer. Viewers with older receivers will need to use a different device to access the extra coverage.

Viewers with Sky Q or newer Freesat receivers will have access to a single Red Button Wimbledon Extra channel. They will be able to access additional coverage through the red button. This will be delivered online to the BBC iPlayer app.
Older Sky boxes and Freesat receivers will only be able to access the single Wimbledon Extra channel.
Sky Glass and Sky Stream users, as well as Virgin Media V6, 360 and Stream Boxes will have access to the BBC iPlayer, as will Freeview Play televisions.
It is part of a gradual migration of services to online delivery, with the BBC consolidating its offering through its iPlayer app.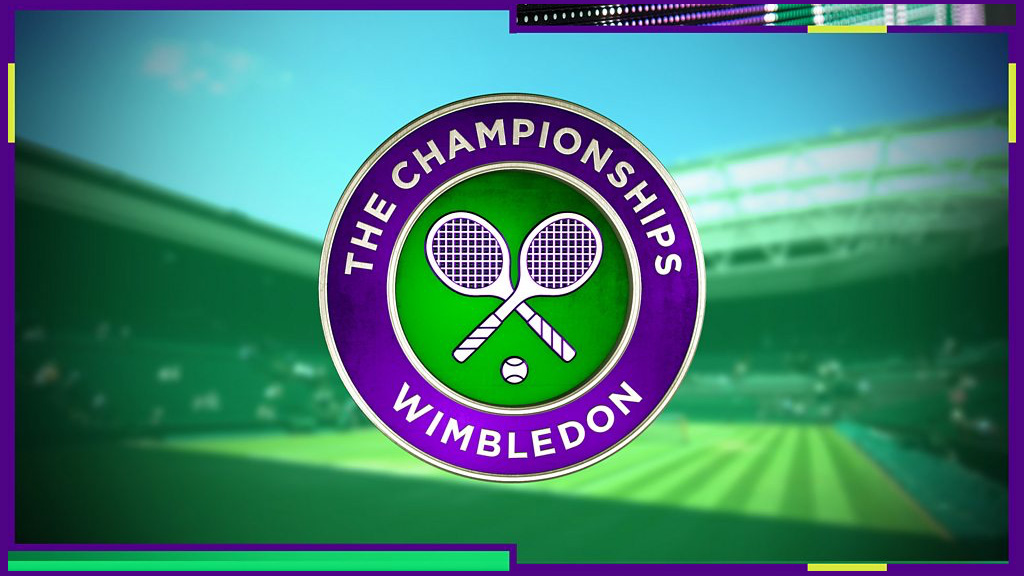 The BBC Wimbledon multiscreen service began on Sky in 2001, a year after the interactive service on the recently launched digital terrestrial television platform received a BAFTA award. It used extra capacity on satellite to show coverage from a further four courts at Wimbledon, in addition to BBC One and Two. These were accessed through an app, activated by pressing one of the four colour keys available on most remote controls.
As more televisions have become connected to the internet, it is now possible to offer a more comprehensive service to viewers through online streams. The BBC offers these through its iPlayer app, where all matches will be available.
Barbara Slater, Director of BBC Sport, said: "We love bringing The Championships to audiences across the UK every year and our comprehensive cross platform coverage allows fans to keep up to date with all the thrilling action and ensures this event is there to be enjoyed by the widest possible audience."
Wimbledon moved television production in house starting in 2018, with Wimbledon Broadcasting Services replacing BBC Sport as the official host broadcaster. For the 2023 and 2024 championships it has contacted independent production company Whisper to produce thee World Feed and international highlights.