The leading commercial broadcaster in the United Kingdom is looking to acquire All3Media, an independent production company owned jointly by Warner Bros Discovery and Liberty Global. The All3Media Group includes more than 50 production companies and labels. It produces popular programmes for the BBC, ITV, Channel 4, Channel 5, and Netflix, among others, and distributes programmes and formats to over 1,000 broadcasters and media platforms around the world.

The news follows media reports that joint owners Warner Bros Discovery and Liberty Global were considering selling All3Media. That comes nine years after Discovery and Liberty Global acquired the company in a joint-venture deal at the time valued at around $930 million.
WarnerMedia merged with Discovery in a deal that completed in April 2022 and is pursuing its own online video ambitions with HBO Max, now branded simply as Max in the United States.
In a statement, ITV said: "it is actively exploring the possible acquisition of All3Media." It added: "There can be no certainty as to whether any transaction will take place, nor as to the terms of any such transaction."
All3Media productions include popular programmes Call the Midwife, The Traitors, and Gogglebox.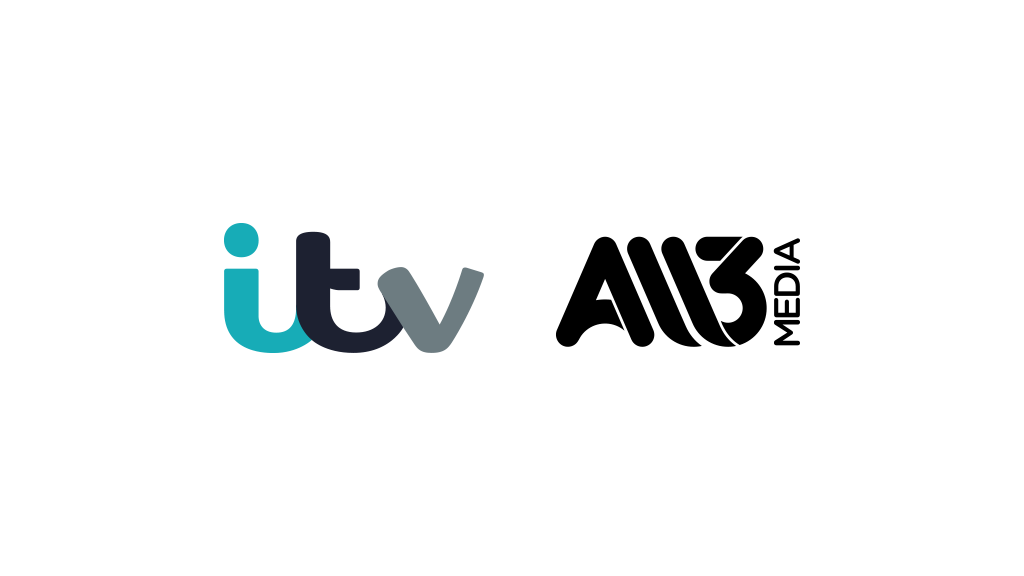 ITV, which produces programmes through its ITV Studios arm, also makes shows for the BBC, Channel 4, Channel 5 and Sky.
ITV is seeking to reduce its reliance on television advertising revenue and increase its income from programme production and distribution. Its strategic vision is to be a leader in streaming in the United Kingdom and an expanding global force in content.