Paramount+ gained 4.1 million subscribers in the first quarter of 2023 to reach a total of 60 million. The advertising supported service Pluto TV reached 80 million monthly active users and increased its viewing hours by 35% in a year. Yet between them, they have lost $1.75 billion in 12 months.

For the Paramount direct-to-consumer businesses, quarterly subscription revenue rose 50% year-over-year to $1.11 billion, reflecting subscriber growth. Advertising revenue rose 15% to $398 million. Total quarterly revenue for direct-to-consumer services was up 39% to $1.51 billion.
However, costs also rose by over 30% to over $2 billion, producing a quarterly operating loss of $511 million, up from a loss of $456 million the previous quarter.
In the last 12 months, the direct-to-consumer business has lost $1.87 billion.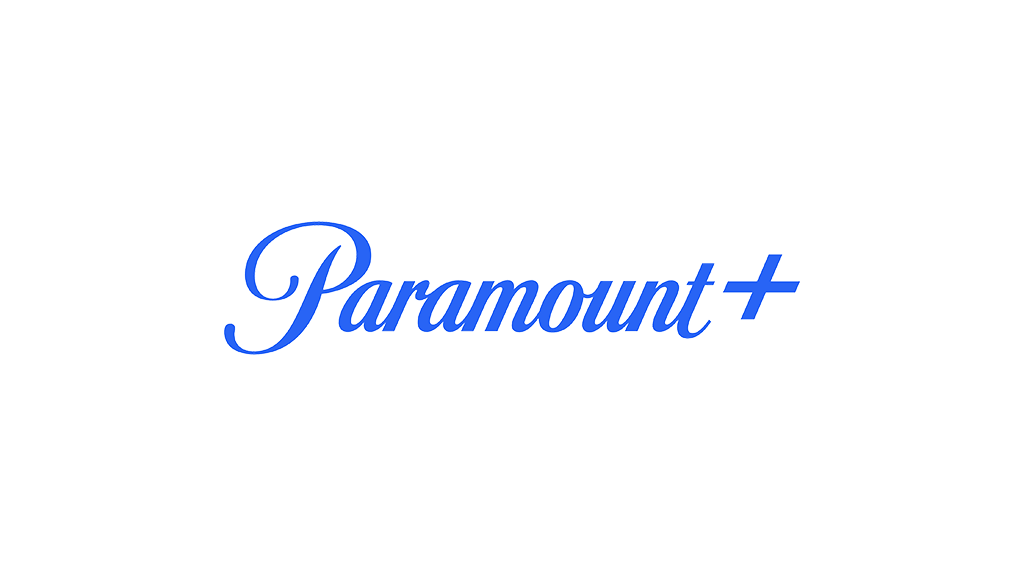 The television media business, led by CBS, had quarterly revenues of $5.19 billion, down by $452 million on the same period the previous year. Operating income was down 15% to $1.3 billion.
Over the 12-month period, the traditional television business generated $5.23 billion in operating income. The Paramount portfolio includes brands like Nickelodeon, MTV, and Comedy Central, as well as national broadcasters Channel Five in the United Kingdom and Network 10 in Australia.
The television business still makes money, which is currently subsidising the online video ventures.
Overall quarterly revenue of $7.26 billion produced an operating loss of $1.23 billion.
Bob Bakish, the president and chief executive of Paramount, said: "Looking ahead, we are focused on continuing to drive market-leading streaming growth while navigating a dynamic macroeconomic environment." He also announced a cut in shareholder dividends to "further enhance our ability to deliver long-term value for our shareholders as we move toward streaming profitability."