Digital UK, which operates the Freeview and Freesat platforms in the United Kingdom, has revealed a new name, new strategy, and new faces at its annual "Outside the Box" conference. The organization will now be known as Everyone TV, with the goal of ensuring that everyone can enjoy high-quality television across satellite, terrestrial and internet delivery.

Digital UK was founded in 2005, originally to manage and deliver the digital switchover from analogue to digital terrestrial television. In 2021, the satellite service Freesat merged with Digital UK, which is jointly owned by the public service broadcasters: the BBC, ITV, Channel 4, and Channel 5.
Freeview and Freesat, which together offer 100% coverage of the nation and serve 18 million homes in the United Kingdom, will retain their consumer brand identities.
With the UK's two free-to-view TV services now under the leadership of one organisation, it has changed its name to Everyone TV to reflect its mission to 'champion free TV for all'.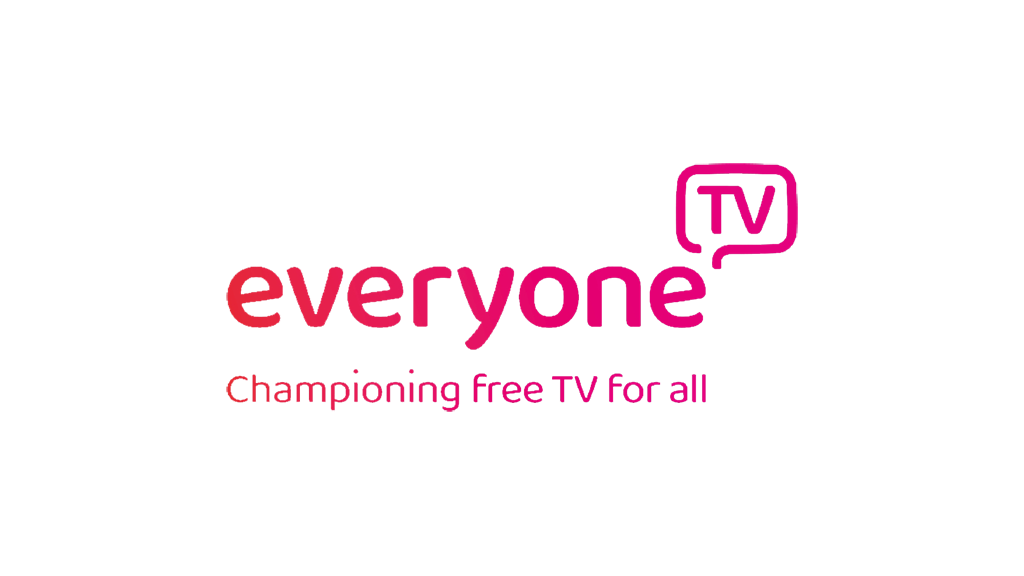 "Digital UK has come a long way since it delivered digital switchover over a decade ago," said Caroline Thomson, who chairs the body. "The new name very much reflects the organization's changed role in managing all the UK's free TV services to the benefit of viewers and wider society. With a strong track record of delivering results, a culture built on partnerships and collaboration, and support from public service broadcasters, I'm confident it can continue to serve UK audiences and the wider broadcasting ecosystem."
"Among our tasks in the years ahead is defusing a threat to universality that could catch the industry by surprise," said Jonathan Thompson, the chief executive of Everyone TV.
Speaking at its Outside the Box conference in London, he said: "Let's not fall into the trap of allowing the future of how people find and watch TV to be shaped not just partially, but entirely, by global players whose fundamental responsibilities are not to British viewers or the strength of democracy in Britain."