BT is pushing the quality button to promote its sports programming. BT Sport will make many of its live matches available in ultra-high-definition with high dynamic range on some of the most popular smart televisions, games consoles and media players, as well as on its own set-top boxes. It is great to see BT investing in the technical quality of its sports coverage, but it is difficult to see the impact on the bottom line of its communications business.

BT Sport is the first broadcaster in Europe to offer live programming around the year in 4K UHD with HDR. It will show up to 70 live events in HDR this season, including the UEFA Champions League and Premier League matches.
Pete Oliver, the managing director for marketing at the BT consumer division, said: "We're providing the absolute best video and sound quality for sport fans, making BT Sport in 4K, HDR and Dolby Atmos available in more ways than ever this season."
BT has branded its premium experience 'Ultimate', rather than talking about 4K, UHD, HDR, or Atmos. Nevertheless, it is still talking about those technologies to explain why it is an Ultimate experience.
The idea is that whatever screen they are watching on, viewers will receive the ultimate experience available on that device.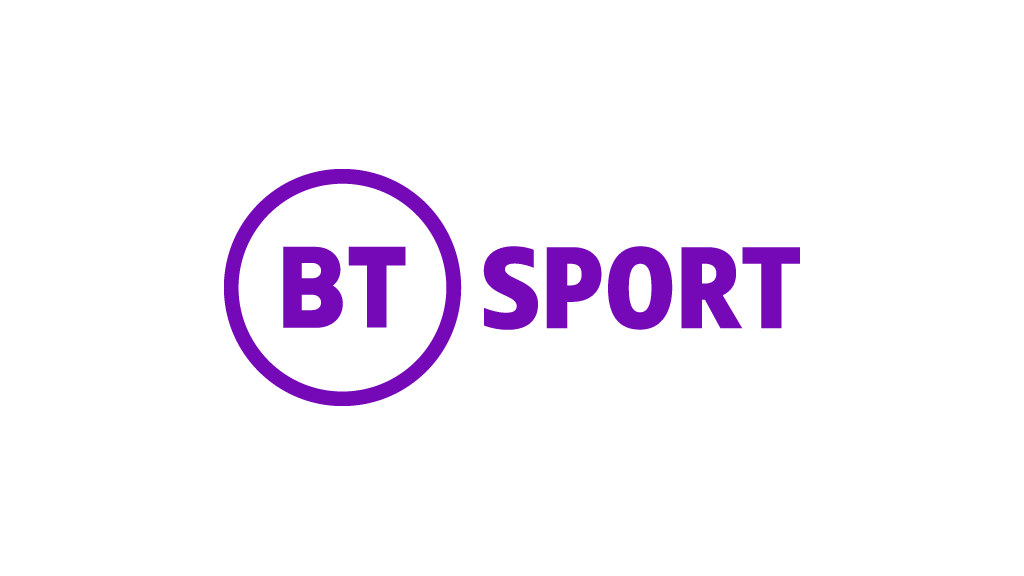 The BT Sport Ultimate experience is available to subscribers with BT TV boxes, on a compatible television.
The BT Sport App will now also deliver selected events in 4K UHD with HDR on recent models of Samsung Smart televisions, through Xbox One X and S games consoles, using Chromecast Ultra, and on Apple TV 4K.
BT Sport will be available in 4K UHD on Virgin Media, but currently without HDR. BT Sport Ultimate is not available on the Sky platform. Sky customers who subscribe to BT Sport will be able to access BT Sport Ultimate via the BT Sport App for large screen devices and BT Sport App for small screen devices.
New and existing BT TV customers that recontract to a subscription will also be able to receive six months of Amazon Prime Video for free. Amazon has gained exclusive rights to 20 Premier League matches in December.
BT TV customers will also be able to use their Amazon Alexa-enabled device, including the Echo and Echo Dot, to search for all their favourite movies and programmes.
It is notable that BT is promoting the quality of viewer experience, as much as access to exclusive sports programming. Having made a massive investment in sports rights, particularly football, BT is clearly committed to delivering it in the highest quality.
At a recent Sports Tech Innovation Forum at its broadcast centre on the former London Olympics site, BT executives enthused about the quality of sound and pictures, which was refreshing.
Whether the investment in exclusive football rights is paying off is another matter. In the first week of November, the highest rating programme on the BT Sport 1 channel, for a live Premier League game featuring Chelsea, had an audience of 622,300 viewers, as measured by BARB.
BT no longer discloses consumer broadband or television subscriber numbers in its regular reporting.
The communications regulator Ofcom reports that as of the middle of 2019 there were 26.75 million fixed broadband connections in the United Kingdom, up by 378,000 in a year. The BT retail share of these lines was 34.2%, or 9.15 million, a decrease of 1.1% year-on-year.