The top 10 television services for the United States in the informitv Multiscreen Index lost 1.67 million subscribers between them in the third quarter of 2019, falling to a total of 78.73 million, or just under two thirds of the market. AT&T was the biggest loser, accounting for 1.36 million of the net television subscriber losses. It is the worst quarter seen so far for television subscriber losses in the United States, following a record loss of 1.41 million the previous quarter.

AT&T Premium TV lost 1,163,000 subscribers, across DIRECTV satellite, U-verse telco television, and the new AT&T TV service, which launched in the first quarter of 2019, ending the third quarter with 20.42 million. That is now the same number as Comcast, which lost 221,000 residential television customers in the same quarter.
The AT&T TV NOW service, formerly known as DIRECTV NOW, lost a further 199,000 subscribers, down to 1.13 million.
The Entertainment Group of AT&T had total revenues of $11.20 billion in the third quarter, down 3.4% on the same period a year prior.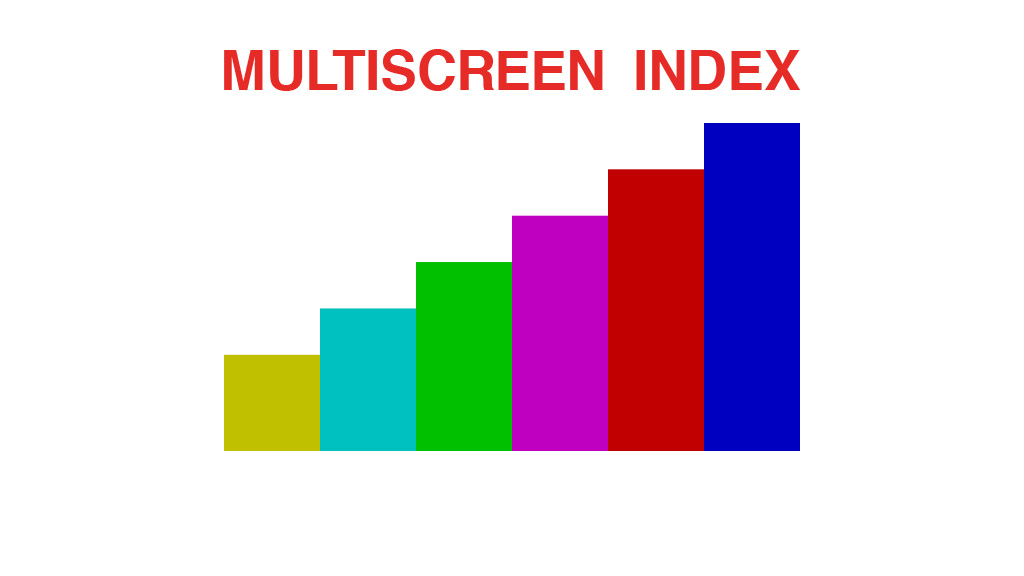 Charter Spectrum lost 77,000, ending the third quarter with 15.73 million.
DISH Network lost 66,000 satellite subscribers, falling to 9.49 million. Its Sling TV online service was the only gainer in top 10 for the United States, adding 214,000 to take its total to 2.69 million. Between the two services, DISH Network had 12.18 million subscribers, a net increase of 148,000 in the third quarter, compared to a loss of 341,000 in the same quarter a year previously.
Verizon lost 67,000, down to 4.20 million. Altice, Mediacom and Frontier all lost subscribers, shedding 89,900 between them.
United States
Service
Change
quarter
Subscribers
m
-1,668,900
78.73
Comcast
-221,000
20.42
AT&T Premium TV
-1,163,000
20.42
Charter Spectrum
-77,000
15.73
DISH Network
-66,000
9.49
Verizon FiOS
-67,000
4.20
Altice USA
-31,900
3.22
Sling TV
214,000
2.69
AT&T TV NOW
-199,000
1.13
Mediacom
-18,000
0.73
Frontier
-40,000
0.70
Source: informitv Multiscreen Index. Television subscriber numbers at the end of September 2019 for the 10 leading pay-television services in the United States that report figures.
The top 10 services now have 78.73 million subscribers between them. Nielsen estimates that there are 120.6 million television homes in the United States. So the top 10 services now have a share of just over 65% of them.
12 months previously, the top 10 services had 83.56 million subscribers between them, although the constituent services were different, since AT&T now consolidates reporting of its 'Premium TV' services.
The Multiscreen Index provides an industry benchmark of the relative performance of television service providers against which customer gains or losses can be measured. Subscriber numbers are as reported by service providers, rather than analyst estimates. Services that do not report subscriber numbers, including the privately-owned Cox Communications and some online television services, are not included in the index.