Apple TV+ has launched simultaneously in over 100 countries and regions worldwide. The critical reception of the limited original programming on show on the online video service has been mixed. Apple is hardly dependent upon its success, with $64 billion in revenues last quarter. Television has long been set in its sights, but the opening episodes of The Morning Show suggest that it has not yet cracked it yet.

Apple TV is a subscription service, priced at $4.99 a month, or £4.99 a month in the United Kingdom, or free for a year for purchasers of qualifying Apple products.
The service is available through the Apple TV+ app on on iPhone, iPad, Apple TV, iPod touch, Mac, Samsung smart televisions from 2018 onwards, Roku and Amazon Fire TV devices, as well as on the web. It will be available on LG, Sony and VIZIO televisions in the future.
"It was important for us to make it easy for everyone to watch across all their favourite screens, so Apple TV+ is the most broadly available Apple service ever from day one," said Eddy Cue, who is responsible for internet software and services at Apple.
Among a handful of original productions, Apple is promoting The Morning Show, starring Jennifer Aniston and Reese Witherspoon. It is reported — and disputed — to have cost $300 million.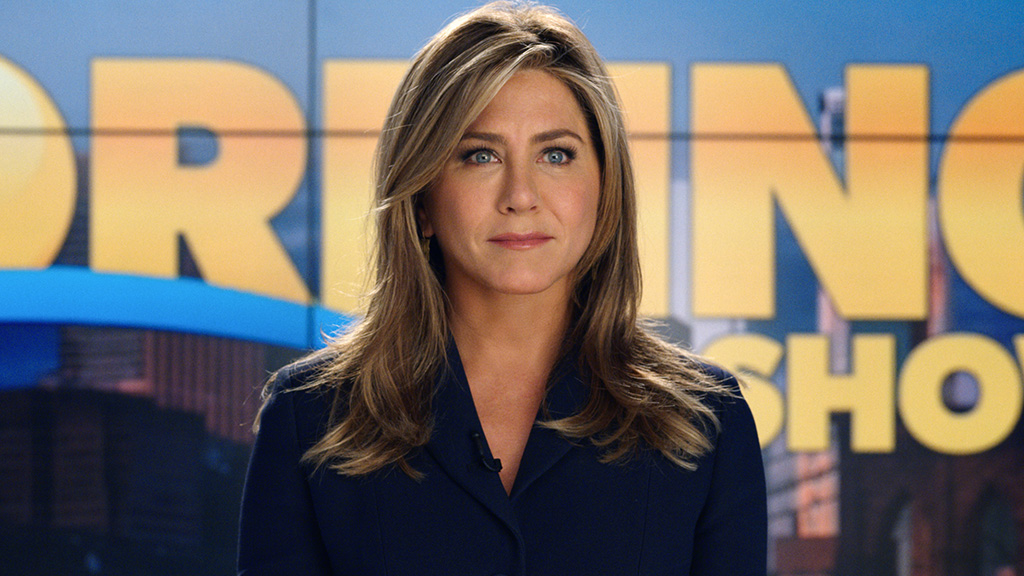 It seems ironic that an online video service should be featuring a series set in the world of traditional television. It is essentially a me too version of The Newsroom, but less realistic. It is perhaps not coincidental that everyone seems to have an iPhone and there are references to the world of broadcast falling off a cliff.
The series has had mixed reviews, including a critical reception from the BBC Arts Editor, Will Gompertz, who rather witheringly suggests that Apple TV+ has raised writing to a new low.
Other productions include For All Mankind, which re-imagines the outcome of the space race, and The Elephant Queen, a nature documentary about elephants.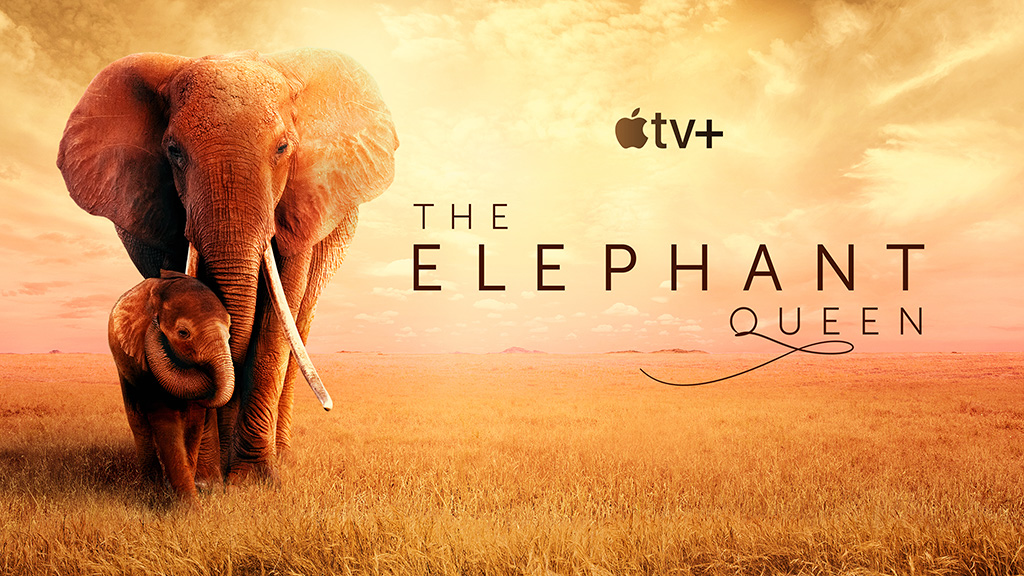 Interestingly, Apple will be releasing some of its series as weekly episodes, rather like television.
So far it seems unlikely that the offering will prove sufficiently compelling to compete with the likes of Netflix, but Apple is playing a different game. For Apple it is more about differentiating its hardware ecosystem, although it is also embracing other devices.
In the last quarter, Apple received revenues of $64 billion and produced a profit of $13.7 billion. Revenue from services has been growing steadily, at $12.5 billion, or almost of fifth of total revenue. Over half of Apple revenue comes from the sale of iPhones.
There are more than 900 million active iPhones. Add in other Apple products and its installed base is over 1.4 billion devices. Then there are other platforms that the Apple TV+ app supports. That represents a massive addressable market on day one.