Viacom revealed that the number of monthly active users of its free Pluto TV platform in the United States has increased from 12 million at the start of 2019 to 18 million in July, a dramatic increase of 50%. A merger of Viacom and CBS is widely anticipated, reuniting the companies that were separated in 2006.

Founded in 2013 and based in Los Angeles, Pluto TV is a free online video service, with over 100 free channels available in the United States, supported by advertising. Pluto is now available internationally, although the programming line-up varies.
In January 2019, Viacom announced that it would acquire Pluto for $340 million and the deal completed in March 2019. Pluto is now part of the Advanced Marketing Solutions business of Viacom.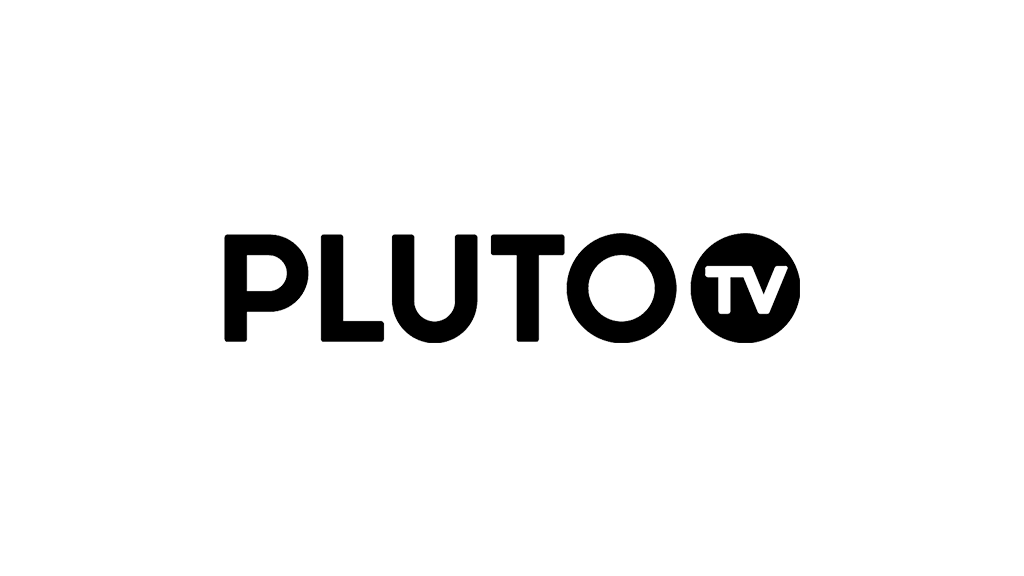 In a briefing with analysts, Viacom said it has over 65,000 hours of programming on the Pluto platform, with over 200 channels from about 165 content partners.
Now integrated on Comcast's Xfinity X1, Pluto TV is also launching on the Cox Communications Contour platform.
Pluto TV recently launched 28 new channels and continued to extend its international presence.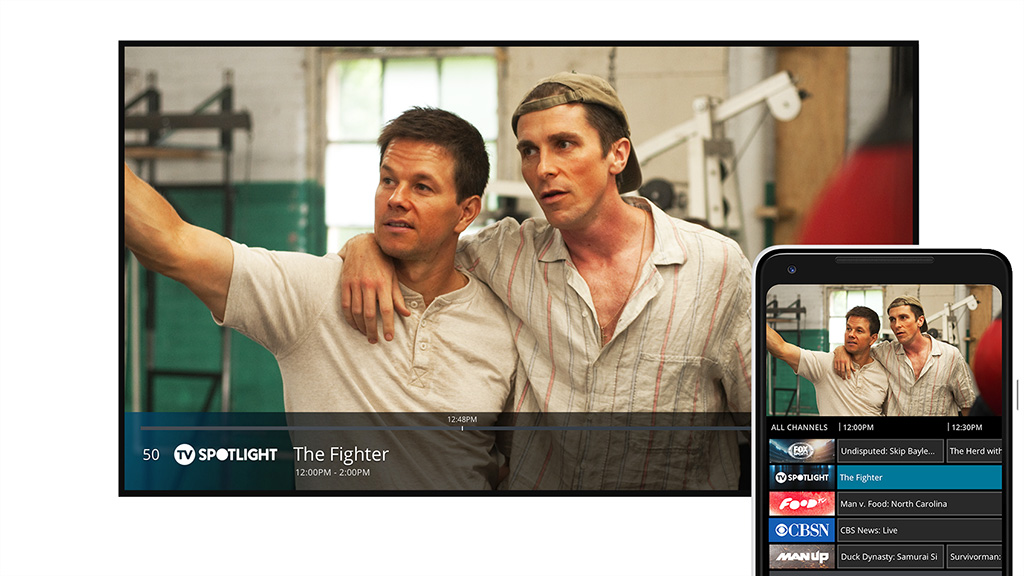 In July, Pluto TV Latino launched with a suite of 11 channels with over 2,000 hours of programming in Spanish and Portuguese.
Pluto TV was added to the My5 online service in the United Kingdom, where Viacom International Media Networks owns the broadcaster Channel 5.
Other Viacom brands include Comedy Central, MTV, Nickelodeon and Paramount. A merger between Viacom and CBS is on the cards, the two companies having been separated since 2006. Both corporations are controlled by National Amusements, the company founded by Sumner Redstone, who is now 96, and now run by his daughter, Shari Redstone. National Amusements also owns and operates a number of cinema companies.
CBS Studios International also owns Network Ten in Australia.
The combination of Viacom and CBS could be better placed to compete with other online video services.
With Hulu now controlled by The Walt Disney Company, owner of ABC, and silent partner Comcast, which owns NBC Universal, CBS has gone it alone with its own online channels, including its CBS All Access subscription service.
Bob Bakish, the chief executive of Viacom, said: "Pluto TV was a big contributor to ad sales growth in the quarter and the upfront discussions, in part because its leadership in free streaming TV continues to grow."
"We are delivering on our vision of using Pluto TV as a platform to work with distributors to create incremental value in broadband, mobile and video sub basis, both through advertising and by up selling additional video products, including video bundles and targeted SVOD products."
Wade Davis, the chief financial officer of Viacom, said: "We have very ambitious set of international roll out plans going forward." It will launch across Latin America in 2020, with plans to roll out in 19 territories around the world.