France Télévisions is demonstrating over 100 hours of live 8K coverage of the French Open tennis at the Stade Roland Garros in Paris. In partnership with Orange, they will be showing the results over a 5G mobile network. Coverage will also be provided by satellite, with online offering video on demand.

Over the fortnight of the French tennis tournament, France Télévisions will have a showroom to demonstrate the future of television to visiting professionals.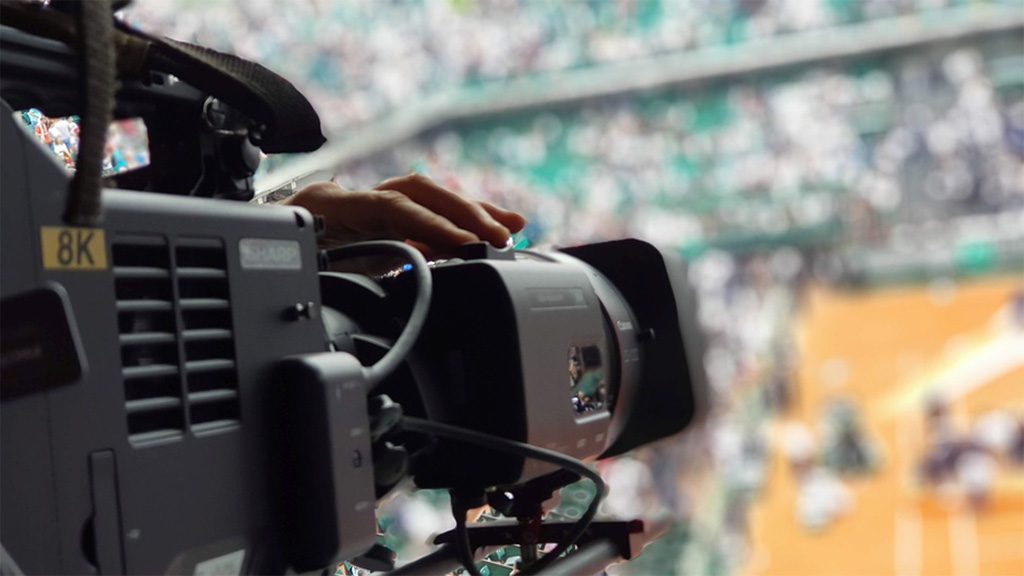 8K ultra-high-definition video has a resolution of 7680×4320 pixels, which is 16 times that of full high definition.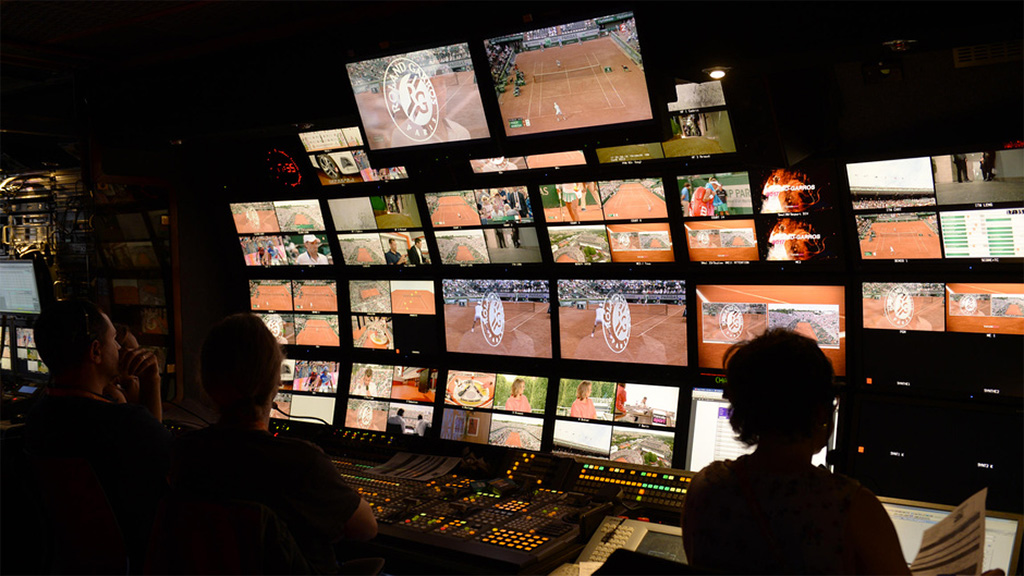 France Télévisions will also provide coverage in 4K, at 3840×2160 pixels, with wide colour gamut and immersive sound. The pictures will be available via Orange, Fransat, and on digital terrestrial television in Paris, Toulouse and Nantes.