Comcast Xfinity Flex comes with a 4K streaming box and voice remote control that will allow Xfinity internet customers to access online video services, including Netflix, Amazon Prime Video, HBO and Showtime as well as home Wi-Fi mobile, security and automation services from Comcast. It will cost customers $5 a month and they will have the opportunity to upgrade to the full Xfinity X1 service.

"Xfinity Flex will deepen our relationship with a certain segment of our Internet customers and provide them with real value," said Matt Strauss, who heads Xfinity services for Comcast Cable. "For just five dollars a month, we can offer these customers an affordable, flexible, and differentiated platform that includes thousands of free movies and shows for online streaming, an integrated guide for accessing their favorite apps and connected home devices, and the ease of navigating and managing all of it with our voice remote."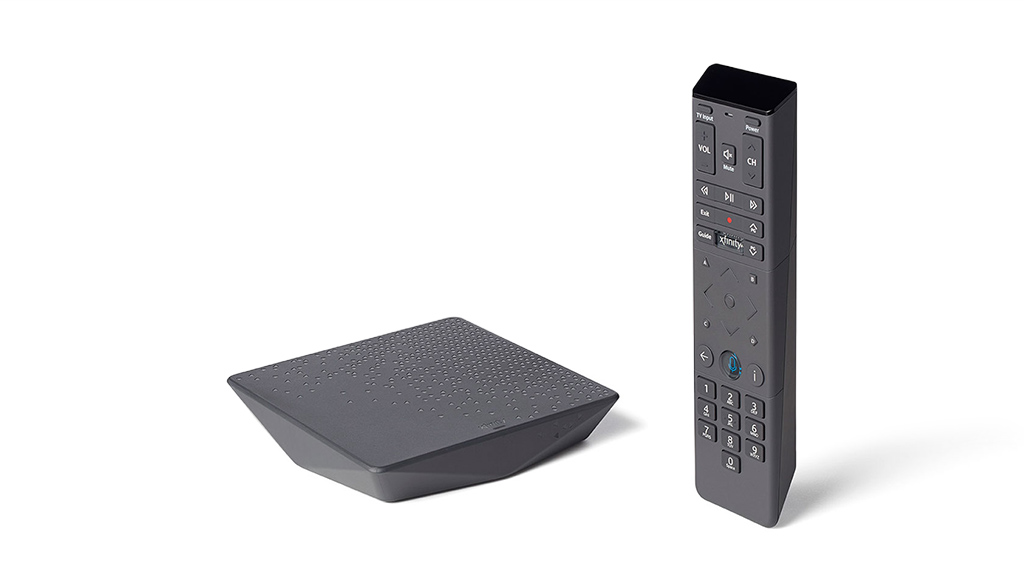 Xfinity Flex comes with more than 10,000 free online movies and television shows, including live channels from ESPN3, Xumo, Pluto TV, Tubi TV, Cheddar, and YouTube.
The Xfinity Flex box features an integrated guide and voice control, enabling customers to easily browse and access programming across apps like Netflix, Amazon Prime Video, HBO, and Showtime, rent and purchase movies and shows from the digital store, access their digital lockers across platforms by pairing their account with Movies Anywhere, or listen to music from Pandora, iHeartRadio, and XITE.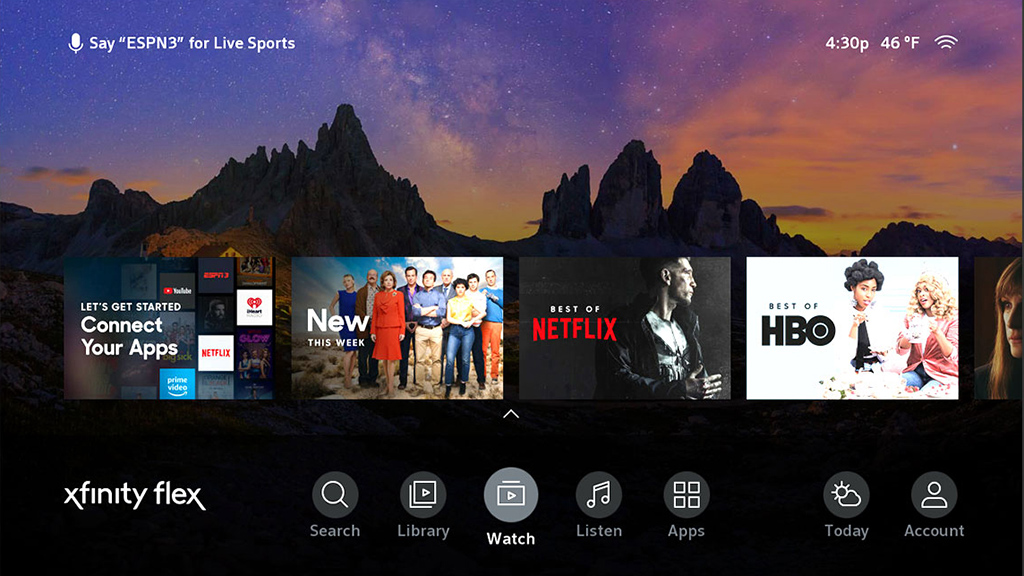 Xfinity Flex customers will also be able to upgrade directly to the full Xfinity X1 cable service, which offers hundreds of live channels, tens of thousands of on demand titles, and a cloud video recording.
The service will currently only be available within the Comcast service footprint, unlike the online video services of competing providers. Naturally, the Flex box will not allow them to access such services.
So Comcast Xfinity Flex internet customers will be able to rent, for $5 a month, a box that appears to do the same job as similar retail devices from Roku, Amazon or Apple, albeit with integration to other Comcast services and the opportunity to upgrade to the full Xfinity X1 television service.
This is a confusing approach to the net nerds that would rather buy a box and sort out their own services but it apparently makes business sense for the cable company.
Comcast lost over half a million television subscribers in the course of 2017 and 2018, although with just under 21 million it is still the largest television service in the United States.
In the same period, Comcast gained 2.27 million internet subscribers and has a total of 25.10 million.