Apple has revealed its Apple TV+ strategy. It left some observers nonplussed. The online video subscription service promises authentic stories from top storytellers. The new Apple TV app will be available on third party products. The focus appears to be on the American market. It's television, Tim, but not as we know it.

The Apple TV+ online video subscription service is being presented as the home for the most creative storytellers, with exclusive original shows, movies and documentaries. It is promising authentic stories with emotional depth and compelling characters.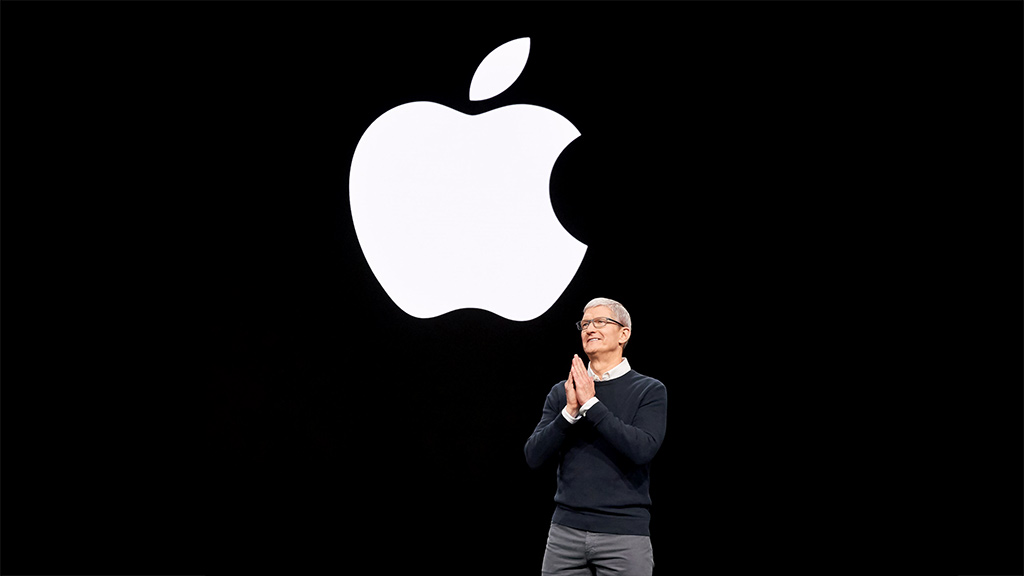 It is part of a move by Apple chief executive Tim Cook into the services business, including playing its own credit card, in conjunction with Goldman Sachs and MasterCard.
As a move into the television business it looks undercooked, given the competition it faces from the likes of Netflix.
Apple has signed up some big names, including Oprah Winfrey and Steven Spielberg, in an eclectic mix of top talent.
"We're honoured that the absolute best line-up of storytellers in the world," said Eddy Cue, the senior vice president of internet software and services at Apple.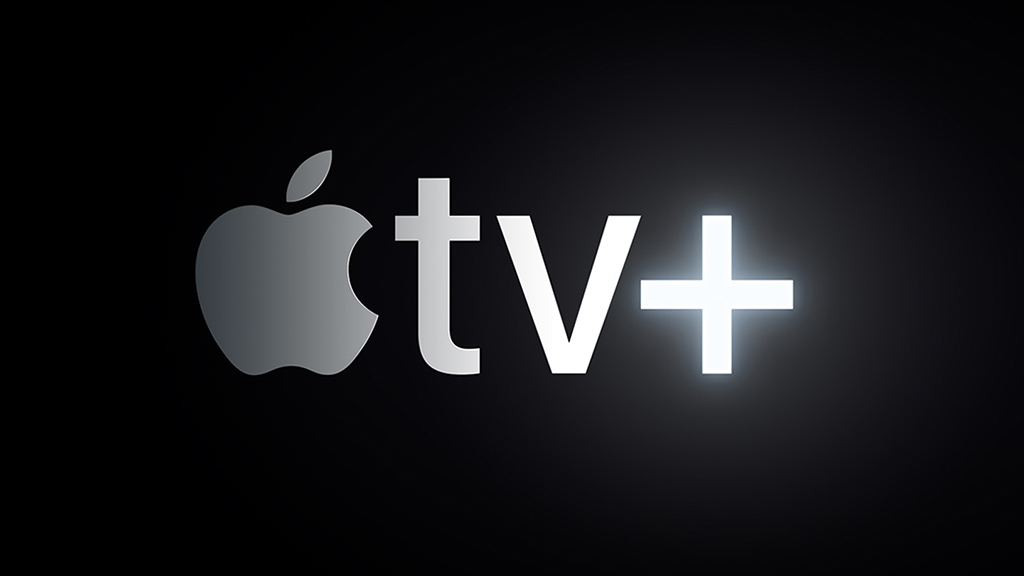 Pricing has yet to be announced. It seems likely that it will be preferentially bundled to Apple users, which would offer access to a huge installed base, far larger than that which Netflix has assembled.
Apple also showed its new Apple TV app, which will be available from May on iPhone, iPad, Apple TV, Mac, smart televisions and streaming devices, starting with Samsung, and coming to LG, Sony and VIZIO in the future, together with Roku and Amazon Fire.
Customers will be able to subscribe to individual channels on Apple TV from May. They include HBO, Starz, SHOWTIME, and CBS All Access.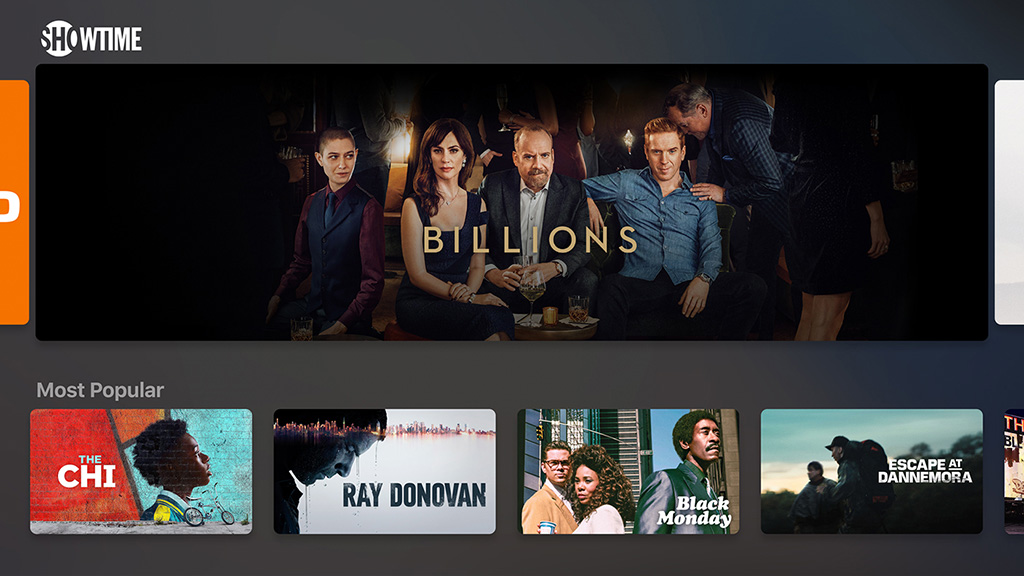 The app will also offer personal suggestions for shows and movies across 150 online video services, including Amazon Prime and Hulu, but not Netflix, it seems. It will offer access to pay-television services including DIRECTV NOW and Charter Spectrum, with Optimum and Suddenlink from Altice to be added later, although there is no news of other leading services in the United States, such as Comcast, DISH Network, or Sling TV.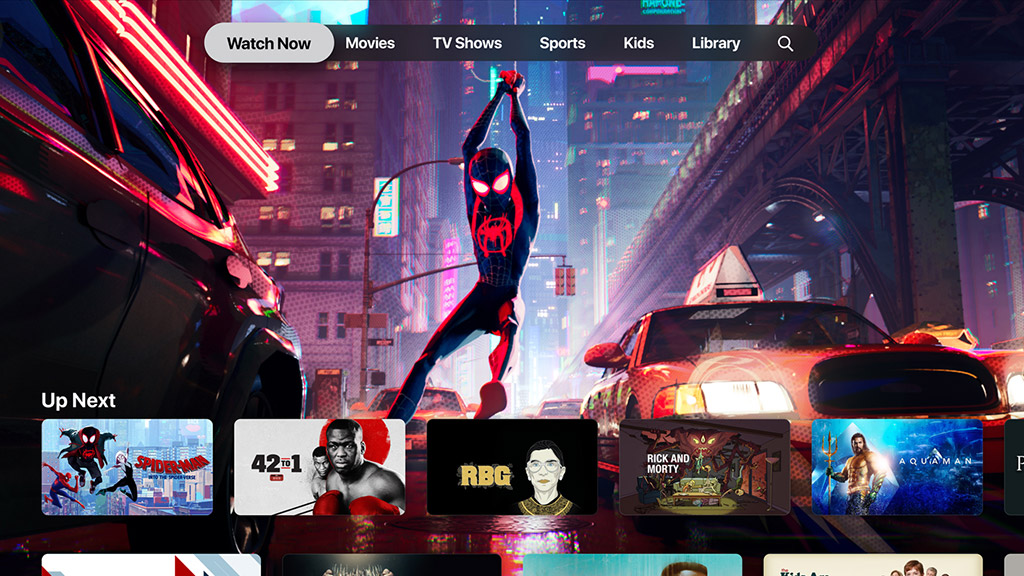 The unanswered question is whether Apple TV will offer the forthcoming service from Disney, which could make a good brand match, if they can come to commercial terms with the possibility.