Brightcove has agreed to acquire the online video platform business of Ooyala, a competing provider. The company disclosed that the transaction is worth approximately $15 million, comprising $6.25 million in cash and the rest in Brightcove shares. It is expected to close in the first half of 2019. The announcement comes a year after Australian telco Telstra wrote down the book value of Ooyala to zero, having invested over half a billion Australian dollars in the business.

Brightcove entered into a definitive agreement to acquire the technology of the Ooyala online video platform, including the video content management and publishing platform Backlot, Analytics, Live, and its underlying IP and associated patents.
As part of the transaction, Brightcove will acquire substantial portions of Ooyala's engineering, support, and sales staff, including its operations in Guadalajara, Mexico operations.
Brightcove says it will take on all customer, reseller, and partner relationships of the Ooyala online video platform business.
"Ooyala has tremendous global customers who understand the power of video and its ability to transform business and reach new customers," said Jeff Ray, the chief executive of Brightcove. "This transaction, which includes immediately growing our highly skilled and committed global workforce, accelerates our ability to deliver faster innovation and deeper support for all customers.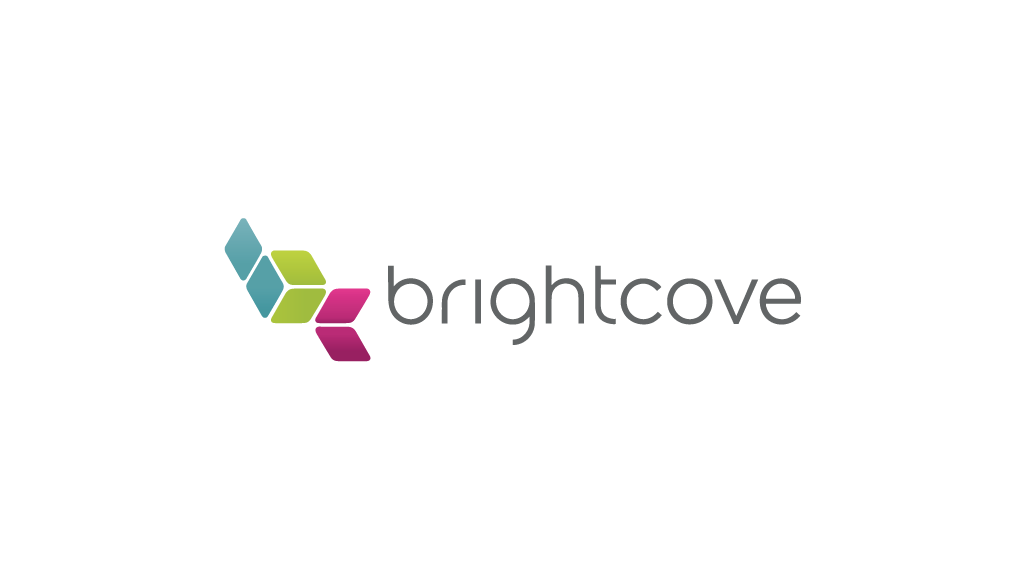 Brightcove announced revenue of $164.8 million for 2018, an increase of 6% compared to $155.9 million for 2017. Gross profit was $98.2 million for 2018, with a net loss of $14.0 million.