Netflix has been experimenting with interactive narrative in Bandersnatch, a multipath episode from the Black Mirror series. The production received a mixed reception from viewers and critics. Some praised the technical implementation, although others questioned the value of the interactive choices. Netflix meanwhile reported that its thriller Bird Box was viewed on more than a third of its 130 million subscriber accounts within a week.

Bandersnatch was released on Netflix on 28 December 2018. Written by the Black Mirror series creator Charlie Brooker, it allows viewers to make decisions for the main character, who is adapting a fantasy choose-your-own-adventure novel into a video game.
The movie is based on a planned Imagine Software video game of the same name, which went unreleased after the company filed for bankruptcy in 1984.
'Bandersnatch' is an allusion to a fictional creature mentioned in the Lewis Carroll novel Through the Looking-Glass of 1872.
Netflix commissioned in the interactive movie in mid 2017, having already experimented with the interactive form with projects aimed at children.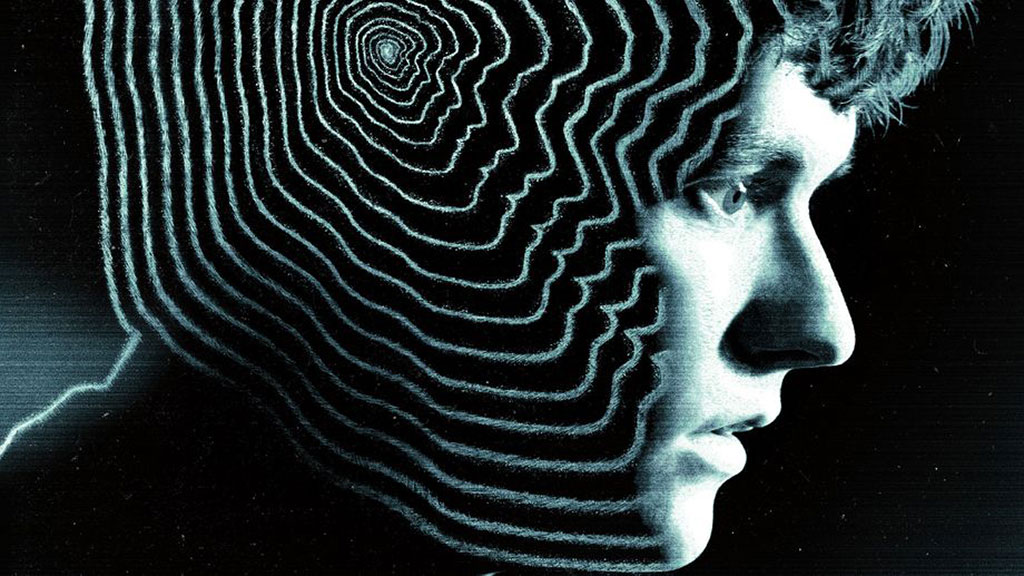 The movie comprises around 150 minutes of unique material divided into 250 segments. At various points, viewers have ten seconds to make a choice of what to do next, otherwise a default path is chosen. Certain paths take viewers to a particular path regardless of the choices they make. The average path takes 90 minutes, although the quickest is 40 minutes.
There are apparently around a dozen possible endings, with no particularly conclusion considered definitive.
The delivery of the non-linear narrative required a new 'Branch Manager' in the Netflix player. As a result the interactive movie is not available on some devices and it was not supported on Apple TV.
Where supported, streaming delivery enables many different paths to be taken through the narrative with seamless switching. This has generally been a limitation of previous attempts at choose your own story video media.
However, production practicalities ultimately limit the number of sequences available.
Commentators have noted many references to authorial control, free will and fate, suggesting that the work has postmodernist characteristics in its self-referentiality.
The global nature of the Netflix platform, and the 'event' nature of the release of the episode helped to create a sense of interest online.
The ambition of Netflix in commissioning such a programme is to be applauded. It was certainly more sophisticated than its previous attempt at interactivity, Puss in Book: Trapped in an Epic Tale, which was aimed at children.
Meanwhile, Netflix reported that its thriller Bird Box was watched on over 45 million accounts within a week of its worldwide release on 21 December, the best first seven days for a Netflix movie. That represents over a third of its 130 million paid subscribers.
It is the first specific metric released by Netflix and to make the point it gave the precise number: 45,037,125 accounts watching for more than 70% of the duration of the movie, including credits. It said one view could include multiple individuals or multiple people watching on the same account.
With releases timed to coincide with the holiday period in many markets, Netflix is clearly competing powerfully with broadcasters that have traditionally reserved some of their top shows for Christmas.