Online services saw the music, video and games market in the United Kingdom grow by 9.4% to a record £7.54 billion in retail revenues in 2018, as reported by the Entertainment Retailers Association. Online formats represented 72% of retail video revenues, compared to 63% the previous year. Yet when it comes to the latest releases, physical discs still dominate.

After a sixth successive year of growth for the United Kingdom entertainment market, driven by digital services from services like Spotify, Steam, Netflix, Amazon, Deezer, Sky, Apple and Google, digital revenues accounted for more than three-quarters of entertainment sales value in 2018, according to preliminary ERA figures.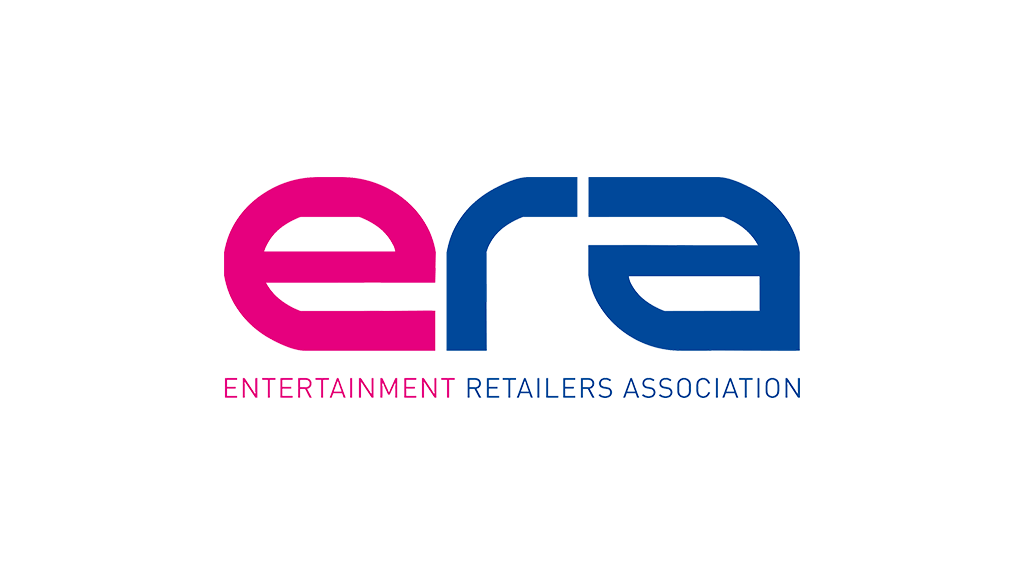 Online formats generated 72.3% of retail video revenues. Yet among the top 20 films to own of the year, 74.1% of revenues were from physical formats.
The biggest music and video hit of the year, Hollywood musical The Greatest Showman, had total sales of 2.69 million units, with 71.3% of them on DVD or Blu-ray disc. Of the 1.20 million units of Avengers — Infinity War, 67.1% were physical, while for the 1.19 million units of Mamma Mia — Here We Go Again, 84.7% were in physical sales.
Downloads from Amazon, Apple and Sky Store and streaming services such as Netflix, Amazon Prime and Sky's Now TV drove digital revenues up 26% to £1.689 billion.
Revenues of physical video products were down 16.9% at £0.62 billion. DVDs were down 23.5% in volume and Blu-ray discs were down 11.9%. Physical rental was down 21.7% to just £31.7 million.
Total video retail revenues were up 10.1% at £2.34 billion. That was 7.4% above its 2012 low-point, but still well below its historic high of £2.95 billion in 2004. These figures exclude adult material and pay-per-view sports.
"On a market level these figures are a stunning testament to the investment and innovation of digital services who have transformed the fortunes of an entertainment industry many had thought was doomed by the internet and piracy," commented Kim Bayley, the chief executive of the ERA.
"In music even today more people buy CDs than pay for streaming subscriptions and in video more homes have DVD players than subscribe to all the leading video services put together. The challenge for physical retailers is to tap into this huge market of occasional buyers."
"High Street retailing is clearly suffering and that certainly impacted the entertainment business. It is a testament to the strength of the streaming revolution that despite it all, entertainment enjoyed its sixth consecutive year of growth."
Notably, the £3.86 billion in retail revenue from games exceeded that of music and video combined. Of that, only a fifth came from physical products. Thanks to online formats the games market has more than doubled in value since 2007.
ERA figures provide a definitive overview of the United Kingdom entertainment market, aggregating data from market analysts including the Official Charts Company, GfK, Futuresource Consulting, GSD and IHS.