With continuing uncertainty about the United Kingdom leaving the European Union, the Commercial Broadcasters Association warns that crashing out will create huge disruption for international broadcasters. With the prospect of leaving the European Union without agreed transitional arrangements, international broadcasters licensed in the United Kingdom are preparing to implement contingency plans to enable their services to be legally received in Europe.

"International broadcasters have faced huge uncertainty ever since the Referendum in 2016," said Adam Minns, the executive director of COBA. "The UK is Europe's leading international broadcasting hub for good reason, and no broadcaster wants to restructure their operations."
"Some broadcasters have been forced to so do already, but many have waited until now before taking this immensely complex and difficult decision," he said. "The costs and uncertainty of a hurried relocation will be felt by businesses, their employees and the supply chain."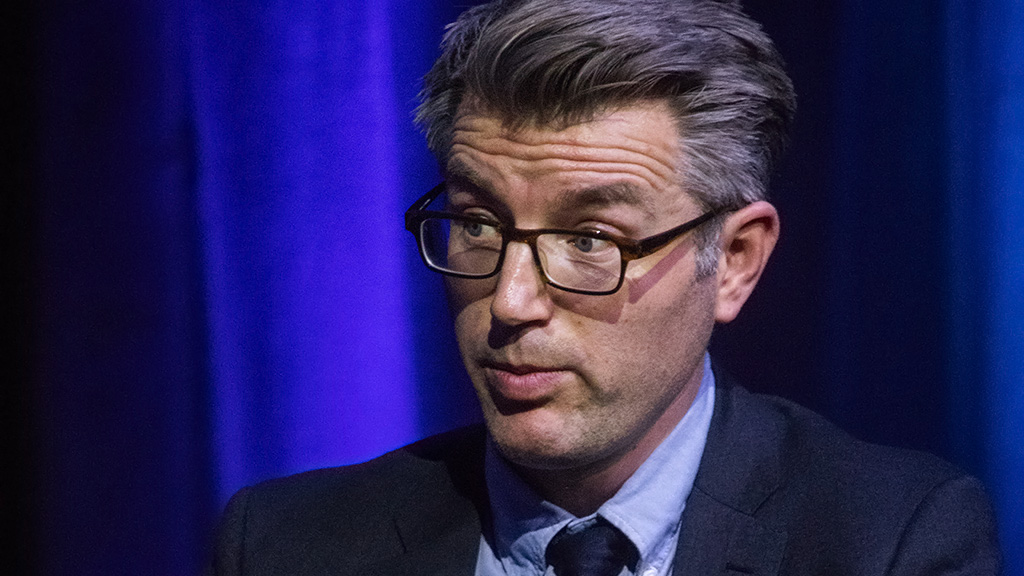 The United Kingdom is home to around 600 international channels that broadcast to other countries. That is more than any other European Union country.
The UK is the main country of establishment in the European Union for television channels and on-demand services.
Many international broadcasters rely on the country of origin principle to enable their services to be received in other European Member states.
A recent conference in Brussels heard that after Brexit any audiovisual media services licensed in the United Kingdom and received or retransmitted in the European Union will no longer benefit from the provisions of the Audiovisual Media Services Directive.
Therefore, European Union member states will be entitled, based on their own national law and, where applicable, within the limits of the earlier European Convention on Transfrontier Television, to restrict reception and retransmission of audiovisual media services originating from the United Kingdom.
Broadcasters may be able to fall back on the European Convention on Transfrontier Television. However, Belgium, Denmark, and Ireland did not sign it and Greece, Luxembourg, the Netherlands and Sweden did not ratify the convention. Furthermore, the convention does not cover on-demand services, which are becoming increasingly important to broadcasters.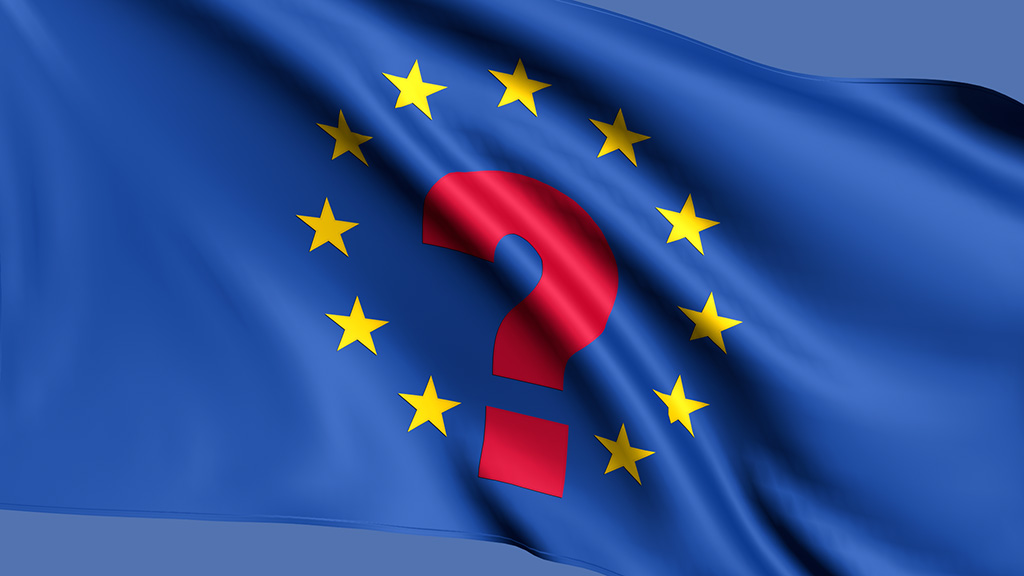 COBA members include Sky, Turner, Discovery, Fox, A+E, Disney, AMC, Scripps and NBCUniversal, among others.
Speaking at Media Summits Brexit Strategy event in June produced by informitv, Adam Minns suggested that it was not just a question of how many of the 600 or so channels might move. "It's about the UK's position in ten years' time, because if you lose country of origin, the UK loses its leadership position as a world class international broadcasting centre," he warned. "That's what's at stake."
Brexit: The impact on the audiovisual sector is published by the European Audiovisual Observatory.