Disney has revealed further details of its direct to consumer play. The planned online video service due to launch in late 2019 will be called Disney+, complementing its sports service ESPN+. Disney is also considering extending Hulu internationally, assuming it acquires majority control of the joint venture.

Bob Iger, the chief executive of the Walt Disney Company announced the name of the proposed online service while discussing full year results in a call with analysts.
Six months after the launch of ESPN+ he said that more than a million customers have subscribed. "The early growth trajectory of ESPN+ is very encouraging and we believe it bodes very well for our overall, global DTC strategy," he said.
"Our Disney-branded service — which we are officially calling "Disney+" — will be in the US market late next year, offering a rich array of original Disney, Pixar, Marvel, Star Wars and National Geographic content, along with unprecedented access to our incredible library of film and television content, including all of our new theatrical releases starting with the 2019 slate."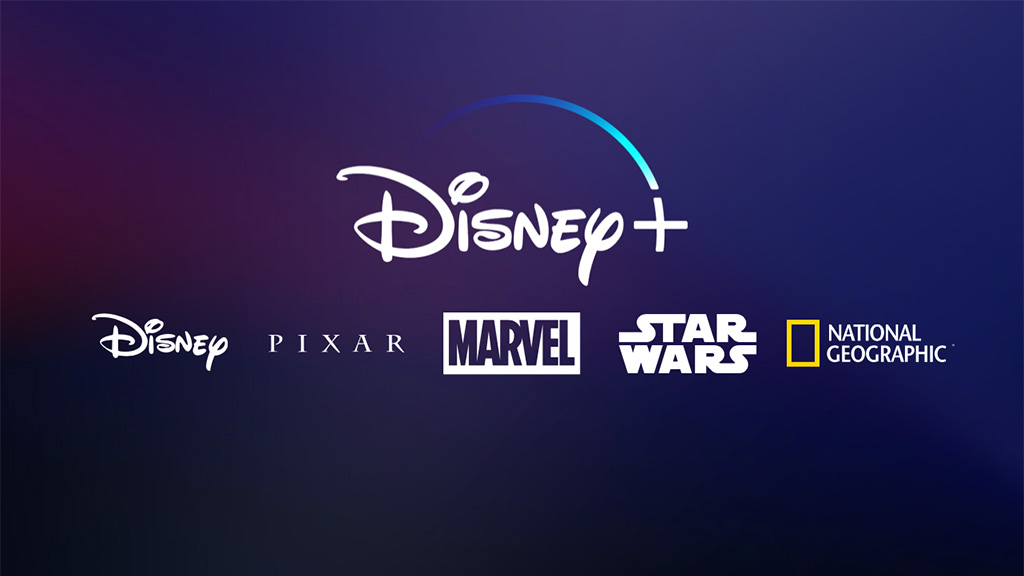 "As with ESPN+, the launch of Disney+ will just be the starting point — we plan to continually elevate the experience and enhance the value to consumers with a constant pipeline of exclusive new content as we move forward."
"I visited BamTech last week and saw an early prototype of the app, which will feature elegant navigation, personalization, and content segmented primarily by our core brands: namely, Disney, Pixar, Marvel, Star Wars, and the soon-to-be-added National Geographic," he said. "It will blend library product with original content under these 5 brand banners, and we are confident it will be a compelling consumer proposition."
Having lost out on the opportunity to acquire Sky, the company is still planning to roll Disney+ out in Europe. It is also planning to introduce Hulu into international markets.
As far as Hulu is concerned, with the completion of the 21st Century Fox transaction, Disney will have a 60% controlling share. The Disney chief executive said that unless Comcast and AT&T divest their stock it would continue to work with them. Once the transaction closes it will discuss with the management and board the opportunities for global growth and investment in programming.
"That said, we think that given the success of Hulu so far in terms of subscriber growth and relative brand strength, and other things too like demographics, we think there's an opportunity to increase investment in Hulu, notably on the programming side."
"We aim to use the television production capabilities of the combined company to fuel Hulu with a lot more original programming, original programming that we feel will enable Hulu to compete even more aggressively in the marketplace."