Commscope will acquire Arris International for a total purchase price of approximately $7.4 billion, including the repayment of debt. The combined corporation, with products spanning from network infrastructure to set-top boxes, will aim to take advantage of developments in faster fixed networks and the next generation of wireless technologies. The acquisition brings back together businesses that can both trace their heritage back to General Instruments.

The Carlyle Group has re-established an ownership position in CommScope through a $1 billion minority equity investment as part of the financing of the transaction.
The combination of CommScope and Arris would create a company with approximately $11.3 billion in annual revenue and earnings of $1.8 billion.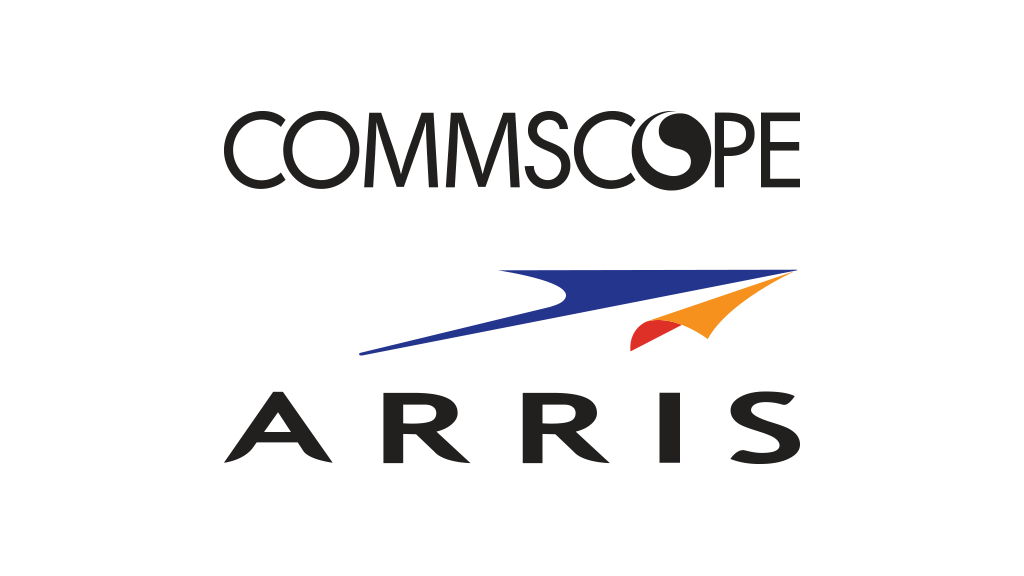 "After a comprehensive evaluation of our business and the evolving industry we operate in, we are confident that combining with Arris is the best path forward for CommScope to grow and provide the greatest returns for shareholders," said the Commscope chief executive, Eddie Edwards. "CommScope and Arris will bring together a unique set of complementary assets and capabilities that enable end-to-end wired and wireless communications infrastructure solutions that neither company could otherwise achieve on its own."
CommScope and Arris will share strong technical expertise with approximately 15,000 patents and approximately $800 million in average annual research and development investments.
Commscope was spun out of General Instrument in 1997. The cable and satellite division of General Instrument was acquired by Motorola and ultimately formed part of the Motorola Mobility business acquired by Arris in 2012 for $2.35 billion. Arris went on to acquire Pace in 2015 for $2.1 billion and the Ruckus Wireless business from Broadcom for $800 million in 2017.