Sky and Channel 4 are pioneering a programming partnership to provide continuing coverage of Formula 1 racing on the channel. As part of the deal, selected Channel 4 programmes will be released on the Sky and NOW TV subscription platforms as box sets and some Sky original programming will be shown on the free-to-air channel.

Channel 4 will show highlights of Formula 1 races in 2019, with the British Grand Prix from Silverstone shown live on both Sky Sports F1 and Channel 4. Sky will show all other races exclusively live on its dedicated Sky Sports F1 channel.
Alex Mahon, the chief executive of Channel 4, said: "I'm delighted that we've been able to establish such an exciting and innovative partnership with Sky which will ensure that the British Grand Prix and highlights of the 2019 Formula 1 Championship remain available on free-to-air television for UK viewers."
A selection of Channel 4 and Walter Presents international drama series will be available as box set stacks on NOW TV and Sky platforms, including Sky Go.
"Today's partnership is the start of a new era of collaboration between Sky, Channel 4 and, we hope, other British broadcasters," said Stephen van Rooyen, the chief executive of Sky in the United Kingdom and Repoublic of Ireland. "Not only will this innovative partnership benefit viewers, watching via Sky or free-to-air, but it will further strengthen the ecosystem of UK broadcasters and British originated content."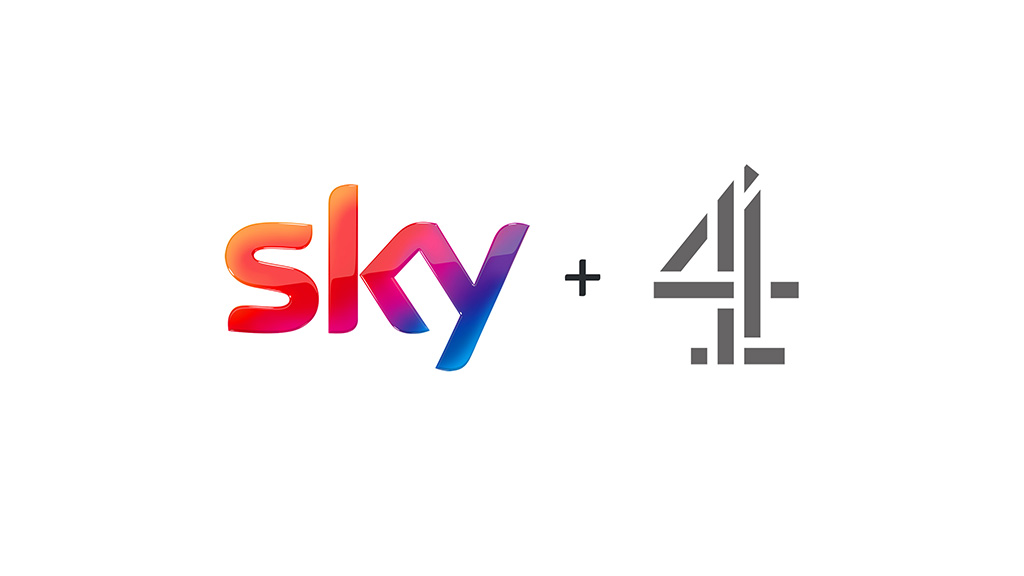 The deal is being spun as a benefit to viewers. The upshot is that with the exception of the British Grand Prix, live Formula 1 will be exclusively shown on the Formula 1 subscription channel, with the highlights available afterwards free to air on Channel 4.
That said, the coverage on both Sky and Channel 4 has been exceptional. Finding a balance between placing live coverage behind a pay wall and continuing to reach a wider free to air audience is no doubt difficult.
Sky will also get a wider audience for some of its original productions as part of the deal. Sky Atlantic's epic revenge thriller, Tin Star, drew in an average audience of more than 1.7 million for each of its 10 episodes when it was released on Sky in November 2017. It will be available on Channel 4, before the ahead of the return of a second series on Sky Atlantic in early 2019.
The rights to Forumula 1 are ultimately owned by Formula One Group, which was acquired by Liberty Media for $4.4 billion in 2016, with the deal closing in January 2017.
Channel 4 is a publicly-owned yet commercially-funded public service broadcaster that commissions and acquires rather than produces programmes and has a remit to be innovative, experimental and distinctive.
Trading programmes is an innovative approach to maintaining access to premium sport for public service broadcasters. It sounds like it is a commercial model that Sky is keen to develop further.