Telstra is preparing to write down the book value of its acquisition of online video business Ooyala to zero. The video venture will have cost Telstra over half a billion Australian dollars.

The Australian telecommunications company says it will recognise a further impairment charge of A$273 million against goodwill and other non-current assets. It will come off Telstra's expected A$1.7 billion half-yearly profit. In 2016, Telstra reported a A$246 million reduction in the value of Ooyala as a result of "challenges in the business and changing market dynamics".
Telstra acquired 9 per cent of Ooyala in 2012 for US$35 million, increasing its holding to 98 per cent in 2014 for a further $270 million.
David Thodey, then the chief executive of Telstra, said there was the opportunity to create a global company to deliver platforms and services on which the next generation of television and video will be built.
It was an effort to invest some of its capital in technology companies with prospect for rapid growth. Ooyala, founded in Silicon Valley by three former Google employees in 2007, looked like it had that potential, although some questioned whether it could generate sufficient revenue to provide a return on the significant investment from Telstra.
Ooyala said the market for the technologies and services it provided would be worth tens of billions in the next few years. At the time, informitv observed that had yet to materialize and competing in that market would require scale.
There was a plan to float off Ooyala. It's then chief executive Jay Fulcher suggested in July 2015 it would become a "multi-billion market-cap business."
As online video platforms became a commodity, Ooyala acquired other companies to broaden its proposition. In 2014 Ooyala bought Videoplaza, a provider of dynamic video advertising technology. Then in 2015 Ooyala acquired Nativ and its Mio video management and workflow product. Terms of these deals were not disclosed. The founders of both these startups left remarkably quickly after they were acquired. Then the original Ooyala founders left.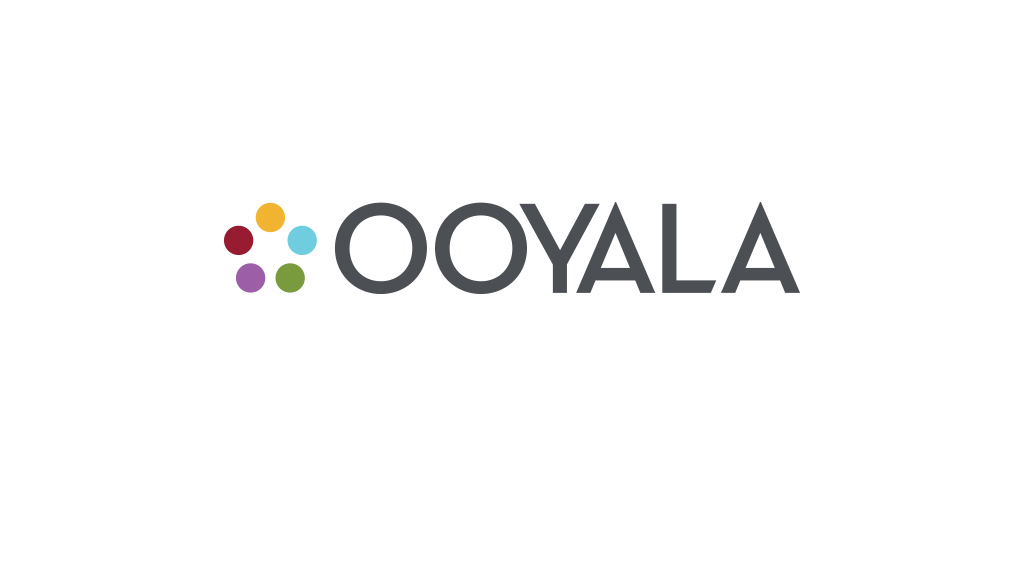 While Ooyala spent plenty on marketing, it found itself coming up against companies like Amazon, IBM, Comcast and Disney, as well as direct competitors like Brightcove and Kaltura, in an increasingly crowded online video market.
Telstra executive Stephen Elop, who is also the chairman of the Ooyala Board, said there had been substantial efforts over the past 18 months to improve the business performance.
"This was a business that Telstra purchased when the market dynamics were very different. When we announced the initial impairment 18 months ago we indicated that we would be working closely with the team to turn around the performance," he said. "We believed Ooyala remained a young and exciting company with leading offerings in intelligent video which were continuing to evolve and scale."
"While some of these initiatives have been successful, the market has continued to change," he suggested.
Ooyala provides an online video platform, a media management workflow system it calls Flex, and an advertising system. While Telstra sees a future in the online video platform and workflow components, it will seek to exit the advertising technology business.
"We nevertheless believe it is appropriate to impair all of the goodwill associated with the business," he said. "In addition we will remain alert for broader strategic options for Ooyala in a market fragmented across multiple providers."
Recognising further value in its investment could be challenging, given that Telstra has essentially told the market it is worthless.
One has to wonder how things can have gone so wrong so quickly, in a world where the opportunities around online video seem to be growing exponentially.