Turner and Warner Bros have announced a joint venture to roll out a new international movie streaming service to be called FilmStruck. It will launch first in the United Kingdom in association with the Curzon cinema group as FilmStruck Curzon.

FilmStruck is a joint venture of the Turner International Digital Ventures and Innovation Group with Warner Bros Digital Networks. It will draw primarily on the Warner Bros library and Criterion Collection, as well as other global and local partners.
FilmStruck was originally launched in the United States in November 2016 and succeeded Hulu as the exclusive online home of the Criterion Collection in the United States.
The regularly refreshed curated programming will offer movie fans an eclectic but accessible collection of high quality and critically acclaimed titles from mainstream to art house. It will include bonus material, including cast interviews, hosted introductions and mini documentaries.
The service will initially launch in the United Kingdom, in association with Curzon, with a branded Curzon section, including access to titles from the Curzon Artificial Eye film library. The agreement will also enable the launch of Curzon branded cinema services in other markets.
FilmStruck Curzon will be available on phones, tablets, online and television through streaming devices, with more platforms to be added.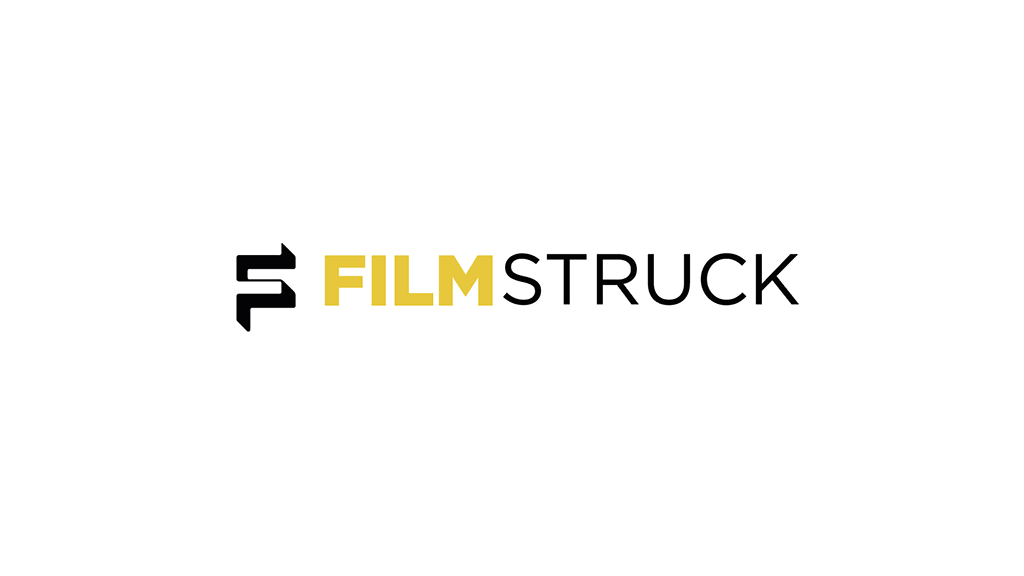 "FilmStruck helps us realise a shared vision for what we see as a clear gap in the market for film lovers around the world," said Aksel van der Wal of the Turner DV&I group.
"International film fans now have a new home for a wide and diverse range of movies including some of Warner Bros.' most iconic titles," added Craig Hunegs of the Warner Bros. Television Group.
Philip Mordecai, the director of digital ventures at Curzon said: "Our shared vision with Turner and Warner Bros. Digital teams has enormous potential." He described it as "a further marker in our commitment to premium consumer services in the UK and internationally."
Turner International is a Time Warner Company and operates versions of brands including CNN, TNT, Cartoon Network, Boomerang and TCM Turner Classic Movies. It teams with Warner Bros. and HBO to exploit the global reach of Time Warner.
Warner Bros, also a Time Warner Company, is one of the 'big six' American studios, with a library of nearly 7,000 feature films.
Curzon operates a number of cinemas in the United Kingdom, mainly in London, specialising in art house films. Curzon Home Cinema was the first online service in the United Kingdom to provide selected new cinema releases for home viewing on the day and date that they were available in the cinema.