Ericsson has renamed its broadcast and media services business back to Red Bee Media. Ericsson acquired the Red Bee Media business in 2014 as part of an expansion into media and brought it under its global corporate brand. Red Bee Media will now operate as a separate services company, fully owned by Ericsson, although it signals the anticipated sale of the business.

The Red Bee Media name and brand identity will apply to all the Ericsson broadcast and media services business worldwide. The company is a leading provider of playout and other media services in the United Kingdom. It also has operations in the Australia, Finland, France, Germany, the Netherlands, Spain, Sweden, United Arab Emirates, and the United States, employing around 2,500 people worldwide.
"The Red Bee Media brand has a long and rich heritage in TV and media and is well recognized across the industry," said Steve Nylund, the recently appointed chief executive of Red Bee Media. He was previously head of operations for global services at Ericsson. "Adopting this brand will enable us to strengthen our position as an independent and agile media services organization," he said.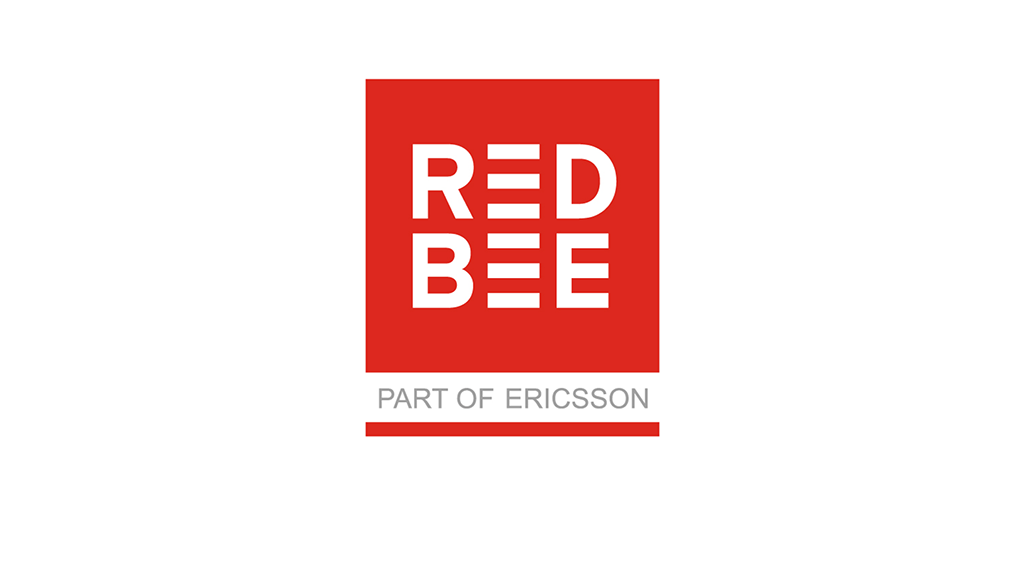 The former BBC Broadcast division was spun off and acquired by a consortium led by Macquarie in 2005 for £166 million. It was then renamed Red Bee Media. Ericsson acquired Red Bee Media in 2014 and subsequently brought it under the Ericsson brand in June 2015.
Hans Vestberg, the chief executive of Ericsson, resigned in 2016, following a series of results that failed to impress investors. Despite his interest in the media market, the company was increasingly challenged in its core communications equipment business.
Ericsson says that it is "exploring strategic opportunities for the company's media businesses while continuing to develop solutions to enable the businesses to scale and succeed in the evolving media landscape."
In other words, Red Bee Media is up for sale. To make it more attractive to private equity investors without a media brand, it is returning to the name that was established before it was acquired by Ericsson.