Altice USA has revealed its new cloud-based platform that it claims reinvents the way customers connect to entertainment experiences. The company currently provides services under the Optimum and Suddenlink brands in the United States. Altice has 6.87 million fibre and cable television customers worldwide and a further 2.97 million via phone and satellite.

Altice One includes a new user interface and integrated access to live television, restart, cloud recordings, video-on-demand, and apps such as YouTube and Pandora, with advanced search across traditional television and online video services facilitated through a new voice-activated remote control.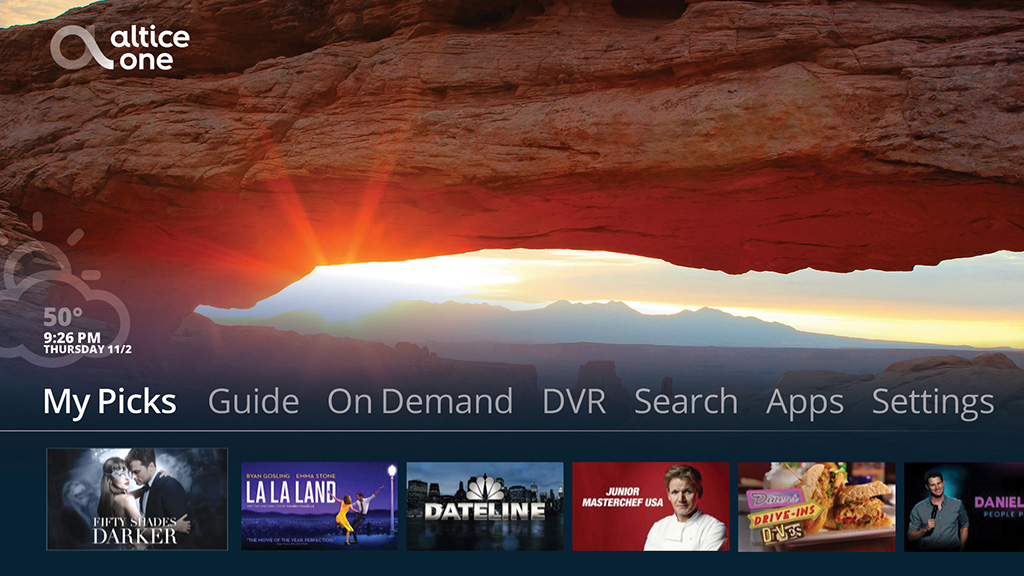 Additional mini devices can serve additional televisions in the home and offer the same user interface and experience, while acting as WiFi extenders.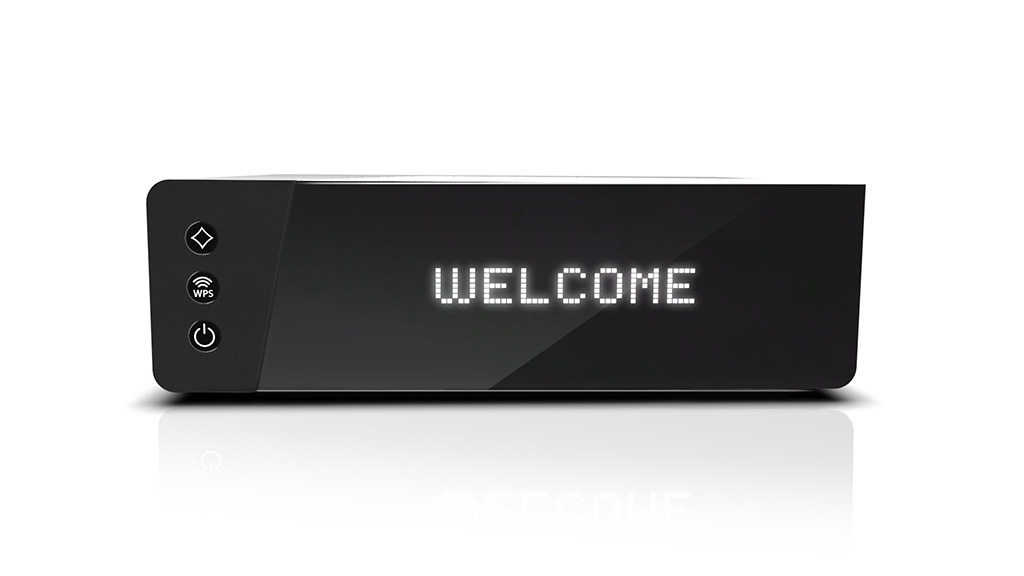 Advanced voice calling features are also integrated with the television experience.
An associated app allows customers to watch live television, recorded and on-demand programming on mobile devices.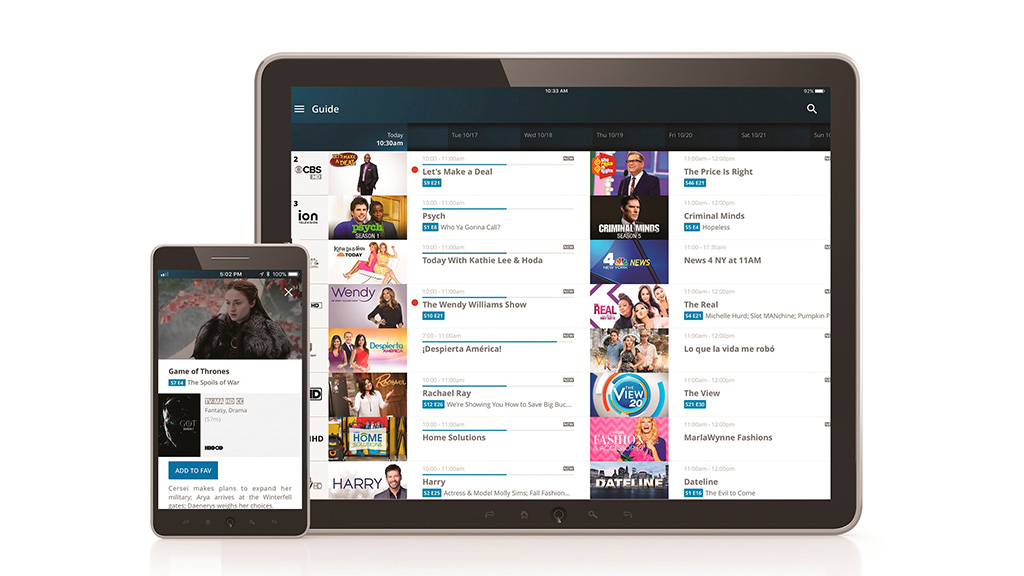 "We live in a world where content and technology are converging at a fast pace, and Altice One provides the experience, entertainment and connectivity that consumers are looking for today," explained Dexter Goei, the chairman and chief executive of Altice USA.
Less than two years after acquiring Cablevision and Suddenlink, he said Altice One is "just the beginning of a new, better and simple experience" for customers.
Altice One, which has been in customer trials, will be available in some areas of Long Island first, beginning next week, and will roll out across the Altice USA footprint in the coming months.
The company offers internet access at up to 400 Mbps for Optimum customers and up to 1 Gbps to over 60% of its Suddenlink footprint. It is the only major cable provider in the United States to have announced a large-scale fibre-to-the-home deployment. Altice is building out fibre across its Optimum area and part of its Suddenlink footprint.
Altice has a total of 3.43 million television customers in the United States, which was down 32,500 in the third quarter and down 125,700 year-on-year. Its Optimum customer base declined 18,700 in the third quarter to 2.38 million. Suddenlink customers fell 13,800 to 1.05 million. They lost 2.5% and 5.8% of their customer base in a year.
So investing in connectivity and customer experience is critical for Altice. Its management believes that it can do a better job than the previous owners, at a time of gradual decline in television subscriber numbers across leading operators in the United States.
Optimum and Suddenlink respectively rank 7 and 8 by subscriber numbers among the top 10 services in the informitv Multiscreen Index in the United States. With DISH Network still to report, these 10 operators lost over 700,000 television customers in the third quarter.
In addition to the United States, Altice operates in France, Israel, Portugal and the Dominican Republic. Although it offers video experiences that share many of the same elements, it says Altice One is its most advanced platform to date, developed in conjunction with Altice Labs, its global research and development division.
Globally, the Altice group has 6.87 million fibre and cable television subscribers and saw a small increase of 31,000 in the third quarter, driven by gains of 34,000 in France and 35,000 in Portugal. In addition, it has 2.97 million television customers on phone lines, including 2.27 million in France.
Altice has acquired over 95% of the shares of SFR in France, which was delisted in October. Altice now plans to integrate the company with the rest of the group and rebrand it as Altice in the first half of 2018.
In Israel, Altice currently operates as HOT, while in Portugal it operates as MEO.
Consolidated group pro forma revenues for the third quarter were €5.75 billion, down €107 million on the same period the previous year, although about the same on a constant currency basis.