Sky and Virgin Media have announced an unprecedented partnership, giving advertisers access to more than 30 million targetable pay-television viewers in the United Kingdom and Ireland. The Sky AdSmart system is currently used by around 100 channels, although ITV and Channel 4 have yet to sign up.

The partnership covers both targeted television advertising for both scheduled and on-demand programmes, with Virgin Media making use of technology developed by parent company, Liberty Global, as well as Sky AdSmart. The deal also ensures that as targeted television expands onto new platforms there will be consistent capabilities, currencies and targeting.
Sky AdSmart allows highly targeted advertisiement by demographic and location and is claimed to be bringing new advertisers to television, with over 70% of advertisers being either new to Sky or new to television advertising.
Andrew Griffith is the chief operating office of Sky. He said, "Addressable TV is the high quality, brand safe and transparent medium that leading brands have already been adopting in their thousands. Today's partnership takes that to the next level with the extension of AdSmart to millions more homes meaning more relevant ads for Virgin customers and a larger platform for advertisers."
"Quality programming deserves to be supported with quality advertising," added Tom Mockridge, the chief executive of Virgin Media. "In partnering with Sky we're putting the UK and Ireland at the forefront of TV advertising innovation. We're giving consumers advertising that is more relevant to them and giving brands a trusted destination to deliver intelligent, tailored TV campaigns to a targeted audience."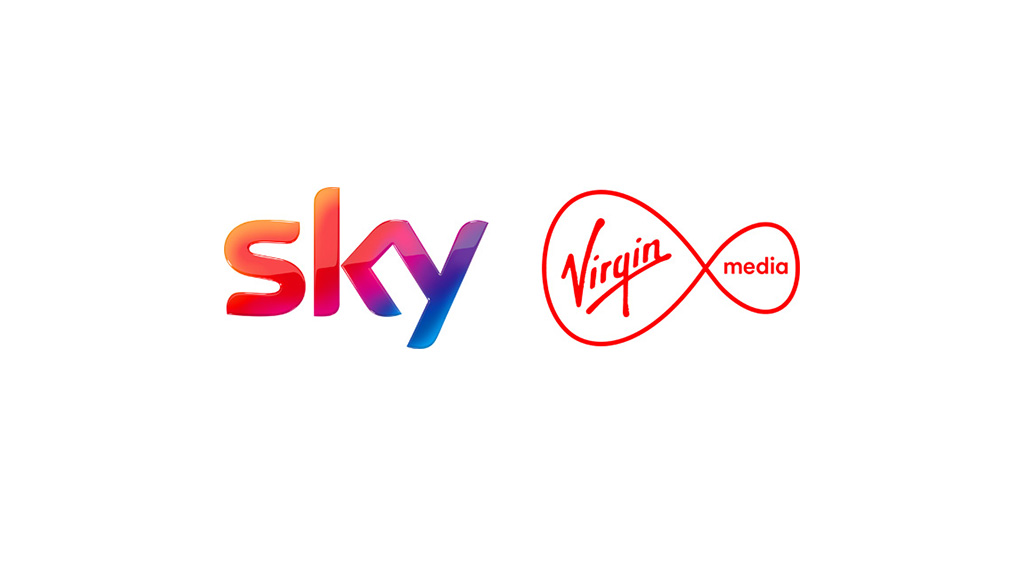 Sky Media will provide targeted television advertising sales with impressions served across addressable set-top boxes on both the Sky and Virgin Media platforms. In other respects, Sky Media and Virgin Media Solutions will continue to operate independently and compete in airtime sales and sponsorship using traditionally traded audiences.
Virgin Media no longer owns any television channels in the United Kingdom, but delivers channels for other broadcasters, including Sky. Parent company Liberty Global now owns TV3 in Ireland. Pat Kiely, the managing director of TV3 is leading the strategic partnership for Virgin Media. Jamie West is leading from Sky Media, where he heads advanced advertising.
Sky reaches 11 million households in the United Kingdom and Ireland, while Virgin Media reaches over 4 million. The figure of over 30 million individuals is based on average household occupancy of 2.3 people and represents the potential audience that could be reached as the rollout of enabled set-top boxes increases over the duration of the partnership.
There are over 100 AdSmart enabled channels, including all Sky channels, plus Fox channels, those from A+E Networks, NBC Universal, and Viacom, including Channel 5, the first public service broadcaster to get involved. ITV and Channel 4 have yet to sign up.
In a joint announcement, Sky and Virgin Media said that the use of targeting technology, together with in-depth customer data, "will transform the scale of addressable TV advertising in the UK and Ireland, giving brands the ability to target audiences whilst utilising the attractive, quality, trusted, and brand safe environment of TV."