Amazon is open to partnerships with pay-television providers, the managing director of Amazon Video told operators at the Cable Congress in Brussels. Liberty Global, the largest international cable company, which includes Virgin Media in its portfolio, is among those that are evaluating whether to offer Amazon Video as part of their service. It already has such a partnership with Netflix.

Alex Green, the managing director of Amazon Video, who was previously director of television at BT TV and before that at Virgin Media, said that while the company has not been as active in partnering with service providers, "Amazon is definitely open to those partnerships". He suggested that services like Amazon and Netflix can co-exist with pay-television service providers and it was not a zero-sum game.
He said that the Amazon Prime Channels service in the United States was working with over 100 brands. He added that Amazon did not need to be an exclusive route to market and that it positively encouraged media owners to go direct to consumer as well.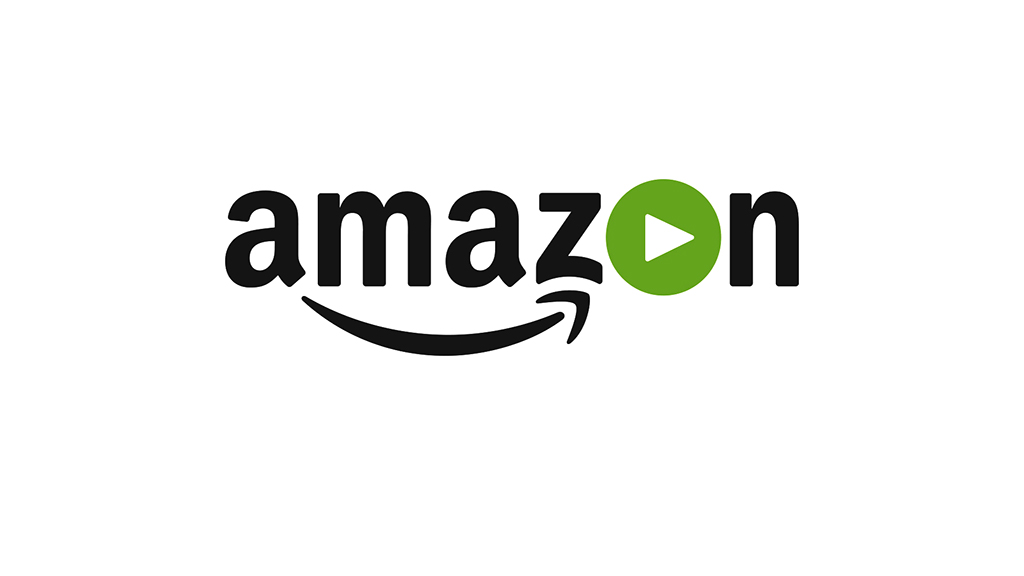 Earlier, Eric Tveter, the chief executive of Liberty Global for Central Europe said that the company was "evaluating" the Amazon offering. He described the existing arrangement with Netflix as a "good partnership" and compared it to a premium channel deal, although with lower margins.
He dismissed concerns that it would leave cable as "dumb pipe" for carrying content for other companies, saying "we want to be the best aggregator for content and make it easy for consumers."
Balan Nair, the chief technology and innovation officer for Liberty Global, said "We would partner with almost anybody but our interests have to be aligned," suggesting this was not currently the case with Amazon. "When our interests and Amazon's interests are aligned, you'll see them on it, but at this point there's a reason they're not on our box." He did not elaborate on that reason.
While Amazon has worked hard to integrate its online video service with many devices, including its own line of Fire TV boxes, the prospect of Amazon Video appearing as part of an integrated offering on cable, satellite and terrestrial television platforms makes some sense as a consumer proposition.
One possible end game is that while Netflix, Amazon and other such services will continue to be available direct to consumers, as will many of the brands they carry, they will be aggregated as virtual "channels" by conventional television and video service providers.
Danish service provider YouSee already does just that, offering Netflix as a channel as part of its regular line-up for those with a subscription to the service.
Reed Hastings, the co-founder and chief executive of Netflix once said, "The goal is to become HBO faster than HBO can become us".
In that world, Netflix and Amazon could become part of the pay-television experience, just as HBO and other media brands compete to go direct to the viewer. Amazon, Netflix, Hulu, HBO and many more are already available on Amazon Fire TV and countless other devices, so why not through the traditional television set-top box?