Over a million Freeview Play televisions and set-top boxes have been sold in the United Kingdom since the hybrid broadcast and broadband platform launched in late 2015. One in three smart high-definition televisions sold in the country is now Freeview Play enabled.

"I'm delighted that we have reached this major sales milestone so early in Freeview Play's lifespan," said Guy North, the managing director of Freeview. "With new content, manufacturer and product enhancement announcements on the horizon, Freeview Play is on track to becoming the new normal way viewers access TV."
Research organisation BARB estimates that there are 26.76 million television homes in the United Kingdom, of which 19.64 million receive digital terrestrial television, generally branded as Freeview, with a further 10.84 million receiving satellite and 4.18 million with cable.
Of the Freeview homes, the informitv Multiscreen Index shows that there are 1.74 million BT TV homes and 1.30 million TalkTalk homes using the YouView platform, which launched in mid-2012.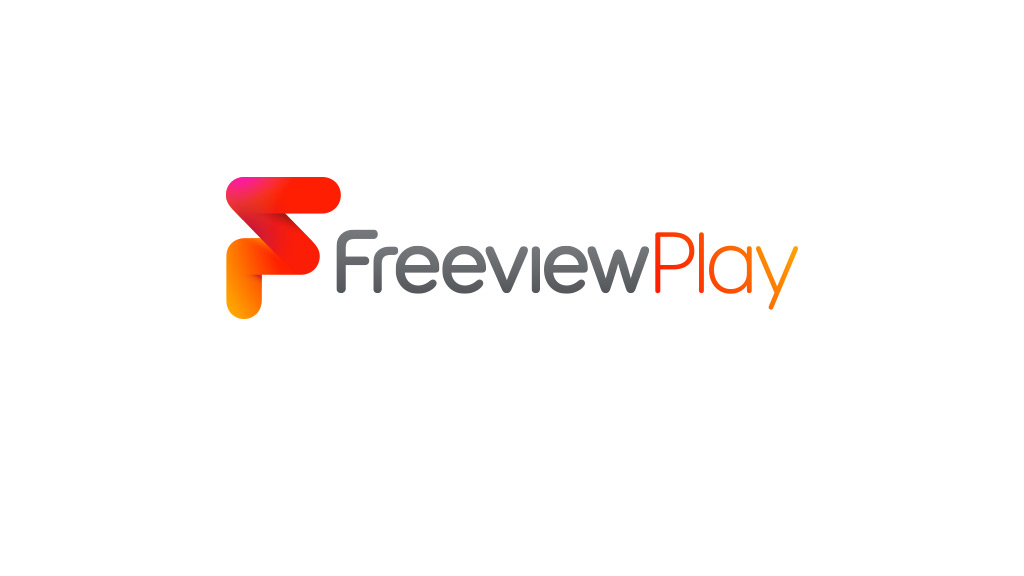 Freeview Play is supported by over 20 manufacturer brands, including LG, Panasonic, Sharp and Toshiba, but so far not including Samsung, the market leader.
Freeview says further major announcements and product developments are scheduled for later in the year.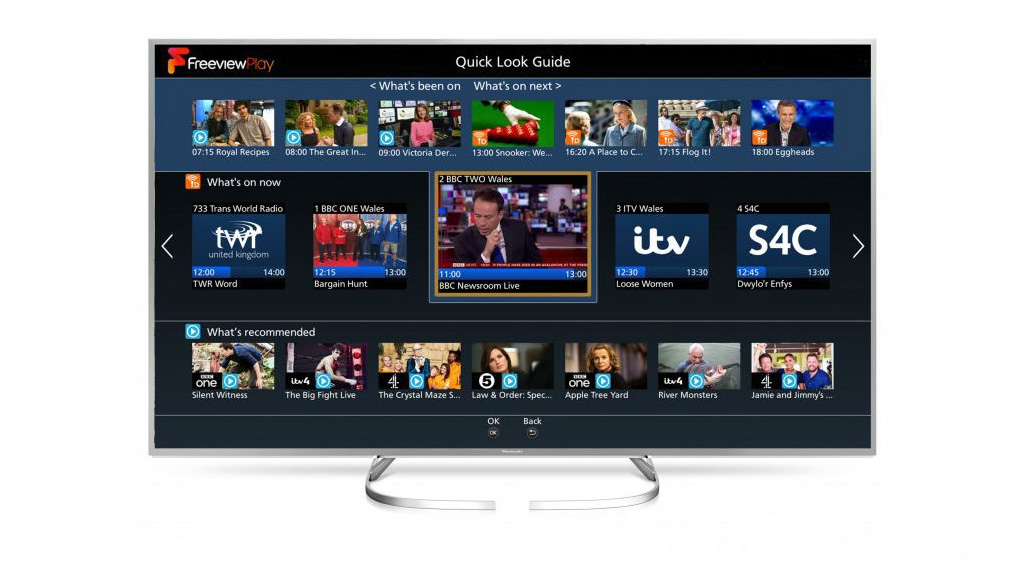 Freeview was originally launched in 2002 by DTV Services, a company owned and run by the BBC, ITV, Channel Four, Sky and Arqiva. Cumulative sales of Freeview devices passed 100 million in May 2015.
Freeview Play was launched in October 2015, offering a combination of linear channels and on-demand programming, including the BBC iPlayer, ITV Hub, All 4, Demand 5 and UKTV Play.
Technical development of Freeview Play, including product specification, is led by Digital UK, with interoperability assured through conformance to the Digital TV Group D-Book, including HbbTV requirements to support interactive services.
The 2017 Freeview Play specification includes optional support of Ultra HD and HDR programming delivered via broadband.
Panasonic televisions will feature the first implementation of the Freeview Play 2017 specification. They will include a new Quick Look Guide, which is exclusive to Panasonic Freeview Play products.