HBO Now has more than 2 million subscribers in the United States. The standalone streaming service more than doubled its subscriber base in 2016. Even with viewers through pay-television platforms, it has fewer subscribers in the United States than Netflix, but it remains far more profitable.

Time Warner chief executive Jeff Bewkes announced the numbers for HBO Now in a conference call with analysts to discuss company results for 2016. He said he was "really pleased with the growth of HBO's domestic OTT product".
HBO Now launched in April 2015 and by the end of the year had about 800,000 subscribers in the United States. It was the first time that American viewers had the option of buying HBO without subscribing to another pay-television package. Home Box Office has partnerships with Amazon, Microsoft, Samsung and PlayStation. In 2016 it also launched standalone services in Spain, Brazil and Argentina. It plans on adding more distribution partners and sees an opportunity to increase subscriber numbers further.
However, having HBO Now available as a standalone service also allows the Time Warner company to negotiate on terms when renewing carriage deals for HBO with major video service providers, which also offer HBO Go as an online extension. HBO can point to the $14.99 a month price point, while service providers can point out that so far there are only a couple of million standalone subscribers.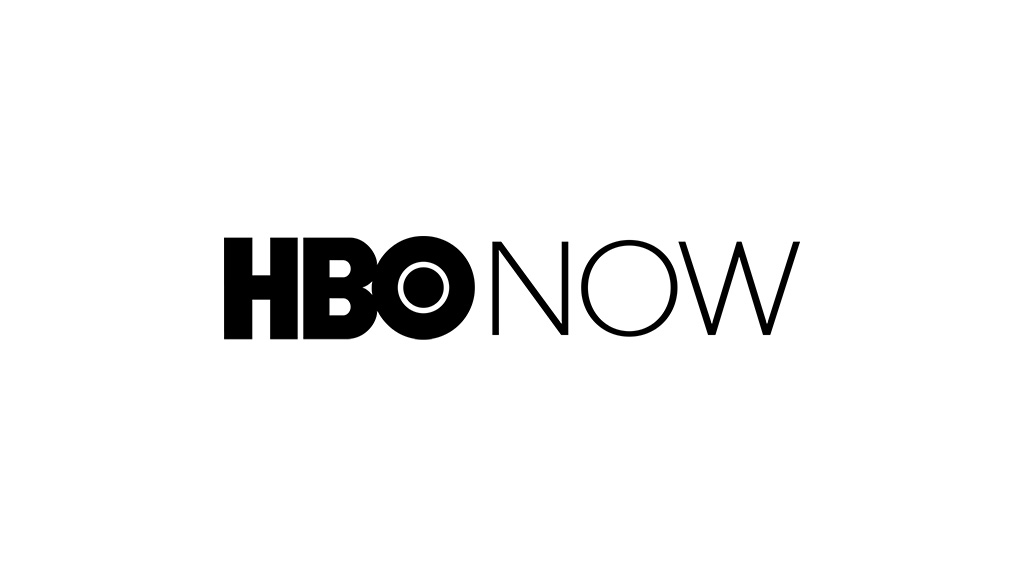 Meanwhile, Time Warner is hoping to complete a merger with AT&T later in 2017, putting it in the same stable as DIRECTV.
Time Warner reported full-year revenues up 4% to $29.3 billion, with operating income up 10% to $7.5 billion. Of that, Home Box Office accounted for revenues of $5.89 billion, up by 5%, with operating income up 2% at $1.92 billion.
In comparison, Netflix reported annual revenues of $8.83 billion but an operating income of $379 million and a net income of $186 million.
With 2 million standalone subscribers, HBO Now is far behind Netflix, which has 48 million paid subscribers in the United States. HBO also lags behind Hulu, in which Time Warner has a 10% stake, which has around 12 million subscribers.
However, HBO is estimated to have around 34 million subscribers through pay- television service providers in the United States and its programming is distributed internationally through other providers, meaning that it still reaches more homes than Netflix, at least for now.