The Federal Communications Commission is proposing to enable broadcasters in America to move to the ATSC 3.0 television transmission standard on a voluntary basis, while continuing to employ the existing ATSC 1.0 system. The next-generation standard promises improved pictures and sound, and a combination of services delivered over broadcast and broadband networks.

The Advanced Television Systems Committee or ATSC is an international, non-profit organization developing voluntary standards for digital television.
ATSC 3.0 is a suite of standards. It supports features including resolutions of up to 3840×2160 Ultra High Definition, at up to 120 frames per second, with a wider Rec. 2020 colour space and provision for high dynamic range images.
ATSC 3.0 is being developed by broadcasters with the aim of combining the capabilities of over-the-air broadcasting, using the 6 MHz channels currently allocated for digital television, together with broadband delivery.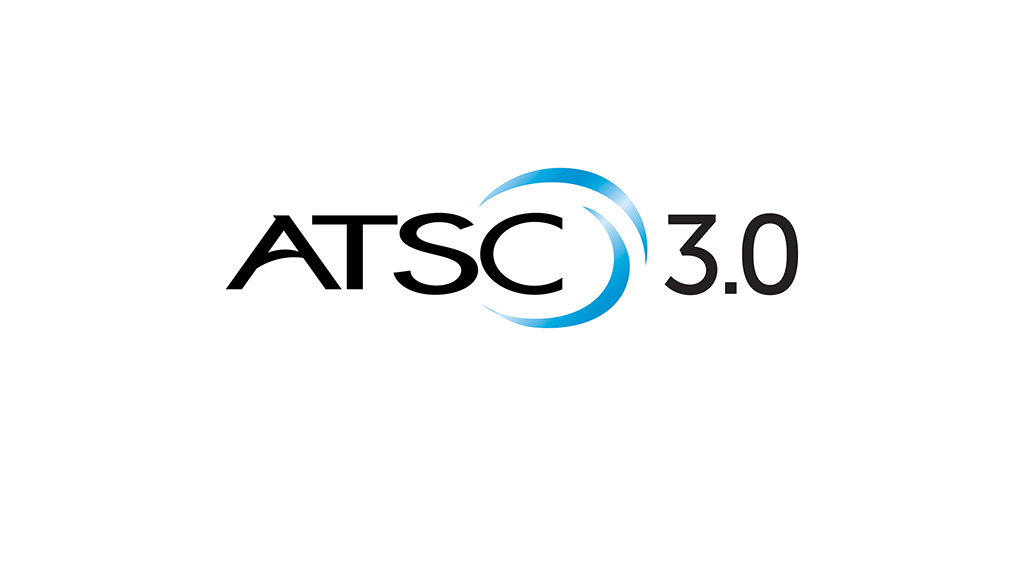 The FCC is proposing to allow voluntary use of ATSC 3.0, while requiring broadcasters to continue local simulcasting of ATSC 1.0 services. Under the proposal, a station could elect to arrange with another station in its local market to host one of its existing services to enable it to transmit an ATSC 3.0 service.
Multichannel service providers will be required to continue to carry ATSC 1.0 services, with provision for voluntary carriage of ATSC 3.0 signals through the retransmission consent process.
"The development of ATSC 3.0 is a landmark in broadcasting, with hundreds of the best technical minds in the industry working on this next generation technology," said Mark Richer, the president of the ATSC. "The ATSC is pleased to see progress continue as the FCC seeks guidance on the addition of ATSC 3.0 as a technology that could be voluntarily utilized by broadcasters".
The National Association of Broadcasters said it "strongly supports" the move. Pearl TV, an alliance of broadcast media companies that collectively operate more than 220 local TV stations, also applauded the proposals.
"ATSC 3.0 will give broadcasters the tools they need to compete in a vastly different environment than when digital TV was first imagined," said Anne Schelle, the managing director of Pearl TV. "The move to an internet protocol-based system will deliver more content to viewers from more sources and ensure that over-the-air broadcasting remains the primary resource for breaking news, emergency alerts, and a TV experience tailored to the desires of the viewer."