Amazon will be following Netflix in the drive to go global with its online video service, at least as far as the roll out of its promotional vehicle The Grand Tour is concerned. The global release of a weekly non-fiction entertainment show marks a new phase in online television. With the launch of its new motor show, Amazon announced that it would shortly be available in over 200 countries… in the world.

Following the departure of presenter Jeremy Clarkson from the BBC motoring programme Top Gear, followed by his two co-presenters and the executive producer, Amazon snapped them up.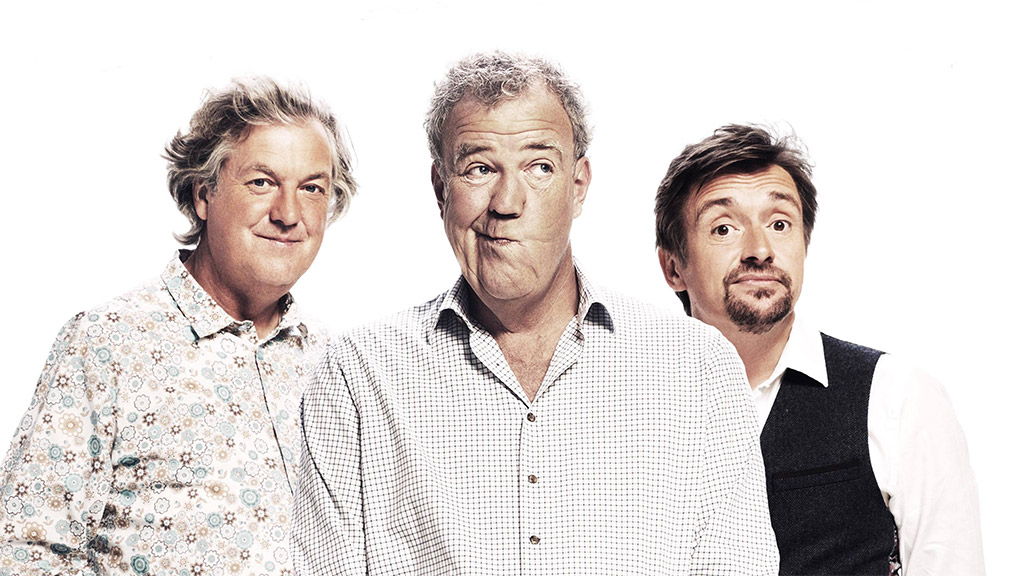 Top Gear had been distributed and in over 200 countries, with some locally produced versions, and was a key commercial property for BBC Worldwide.
It has been said that the show reached 350 million people worldwide. Audience numbers in the United Kingdom were rather more modest. The recent series on the BBC, with a different team, opened with a total of 6.4 million viewers but the audience dwindled over the weeks.
The Grand Tour has nine times the budget, at a reported $4.5 million an episode. On the basis of the opening show, shot in 4K Ultra HD, it certainly shows on screen. It looks – gorgeous.
Amazon Video has so far been available in the United States, the United Kingdom, Germany, Austria and Japan, but is expected to follow Netflix in rolling out internationally, and The Grand Tour marks the start.
Amazon generally has worldwide online rights for its own original productions and has been seeking global rights for other programmes.
The difference with The Grand Tour is that episodes will be made available weekly, rather like a traditional television show. If it can find an online audience, Amazon could have a regular hit on its hands.
In many ways this is more like global television than Netflix. Yet while a broadcaster has to find hundreds of shows to fill its schedules, Amazon or Netflix could justify their monthly subscription with a handful of hits.