Videocon d2h is to merge with Dish TV to create a major television platform in India, to be called Dish TV Videocon, with a combined total of 27.60 million subscribers. That is more than either Comcast or AT&T has in the United States. It reflects a growing trend towards consolidation to achieve scale and will transform the Indian market, which is contested by multiple operators.

Dish TV Videocon would become the largest television platform in India by far and one of the largest in the world by subscriber numbers.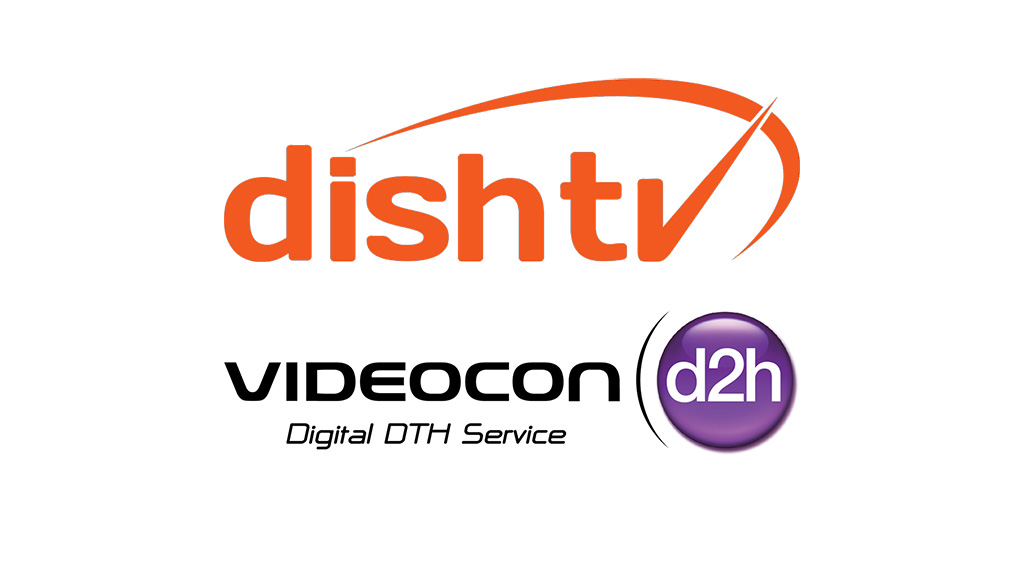 Dish TV is already the largest satellite television service provider in the Asia Pacific region, with 15.10 million subscribers. It operates through over 2,000 distributors and almost a quarter of a million dealers, with 13 call centres servicing 11 different languages. Dish TV gained 200,000 subscribers in the third quarter of 2016.
Videocon d2h is the second largest satellite television service provider in India, with 12.52 million subscribers. The company added 230,000 subscribers in the third quarter of 2016.
With 27.60 million subscribers between them at the end of September 2016, the combination would have more television customers than Comcast, and more than AT&T has in the United States including both DIRECTV and U-verse. AT&T still has 37.77 million television subscribers overall including Latin America
Average revenue per customer in India is much lower than America. In India it is around $3.20 a month. The average revenue for DIRECTV customers is over $110 a month.
The informitv Multiscreen Index has reported consistent growth in the Indian market, with Dish TV and Videocon d2h among the top ten services by subscriber gain in the third quarter of 2016.
India is massive market of 277 million households, with 175 million television homes, of which 145 million have cable or satellite. The merged Dish TV Videocon would have around 16% of all television households in India.
It is also a rapidly growing market. By 2020 it is estimated that there will be 200 million television households in India, of which nearly 175 million will have cable or satellite.
With annual revenues of just under 60 billion Indian rupees, the combined operation would have more than double the revenue of Airtel Digital TV, which has 12.41 million subscribers, and almost three times the revenue of Hathway Cable, which has 11.00 million subscribers. Other operators serving India include TataSky, Siti Cable, Sun Direct, Den Networks and Reliance Digital TV.
Jawahar Lal Goel, the chairman and managing director of Dish TV, will retain those roles to lead Dish TV Videocon.
"This transaction, that brings together two powerhouse brands of the cable and satellite industry in India, will provide us with a gateway to harness growth opportunities in an ultra competitive multi player environment," he said.
Saurabh Dhoot, the executive chairman of Videocon d2h, said "we are very excited about this strategic combination to create a solid platform with decisive and proven leadership at the front".
Following the proposed transaction, Dish TV shareholders would own 55.4% of the new company, while Videocon d2h would own 44.6%.
Essel Group would end up owning around 36% of the company, with Indian and foreign institutional and retail investors owning a further 36%. That would leave 28% owned by Videocon d2h principals, some of which may end up being sold to Essel Group.
Subject to regulatory and shareholder approval the deal is expected to close in the second half of 2017.
The merger offers economies of scale and greater marketing and negotiating power in a rapidly developing market.